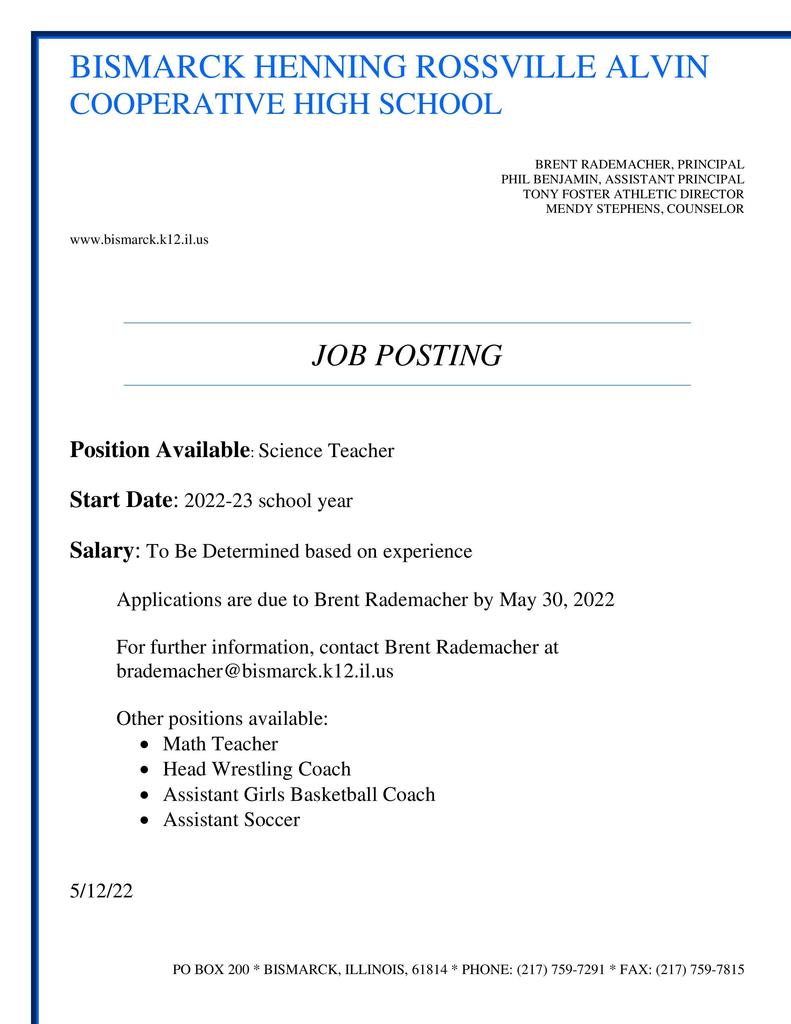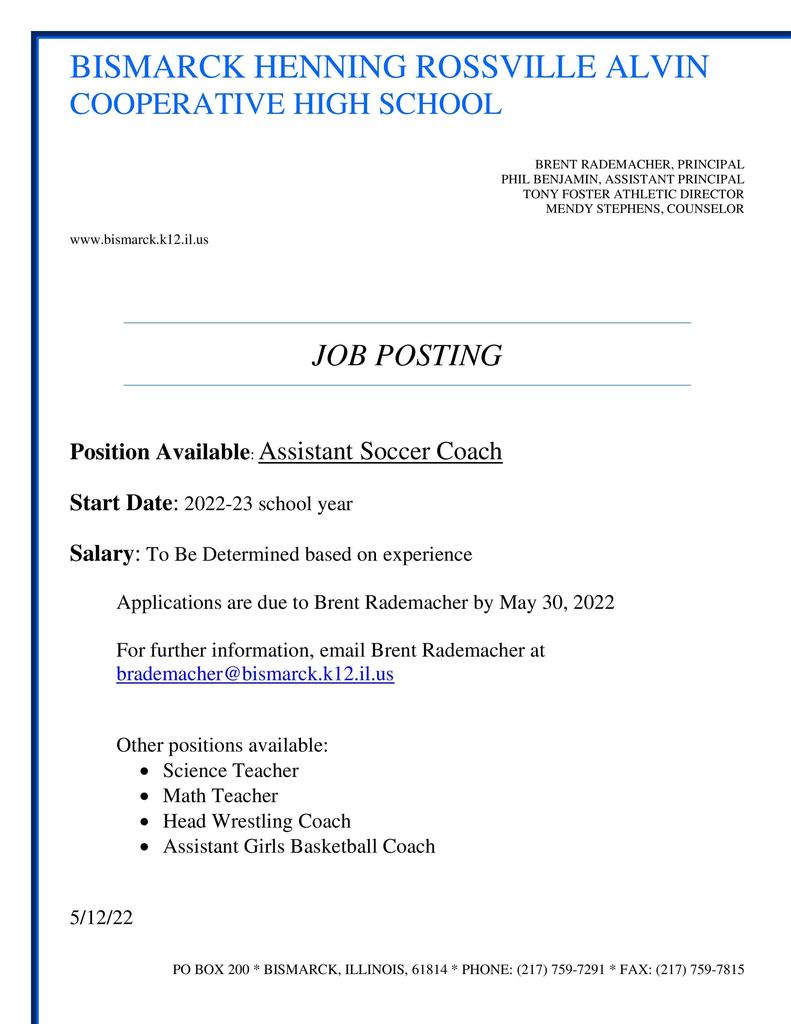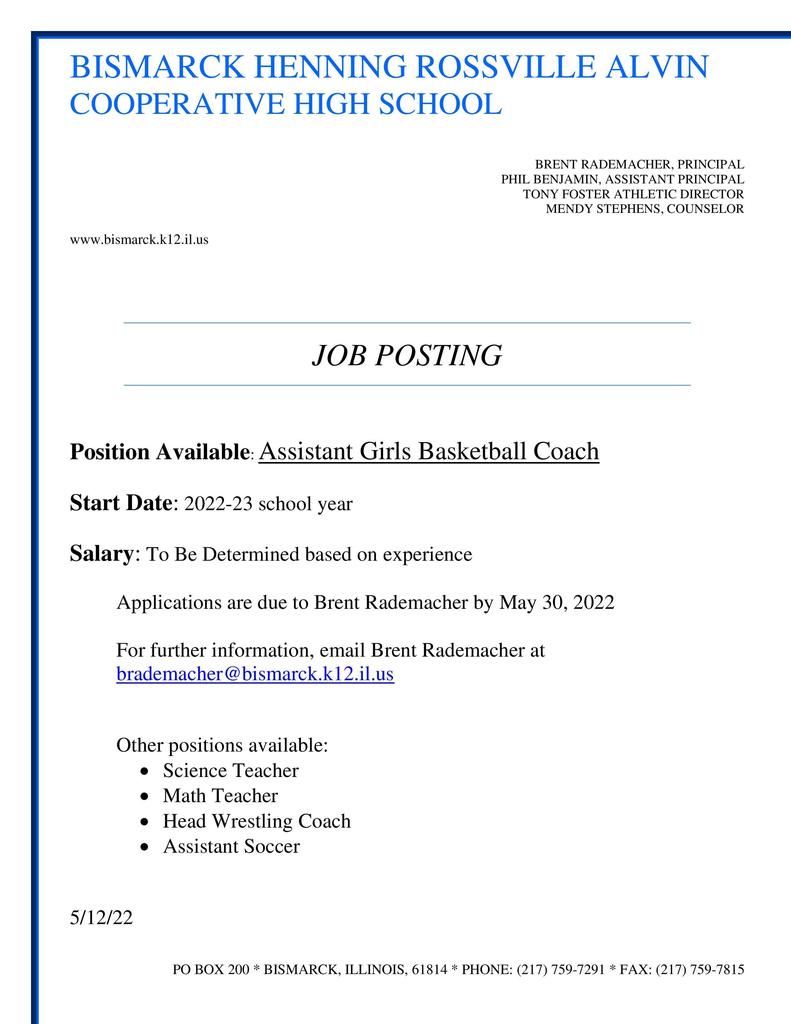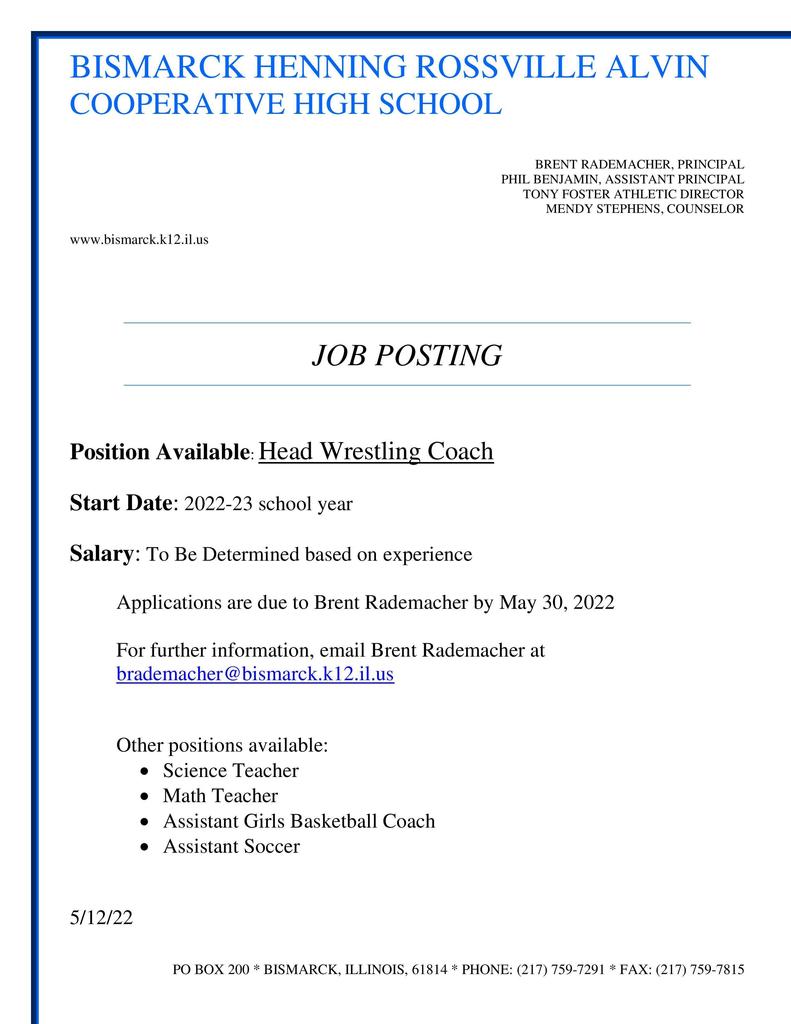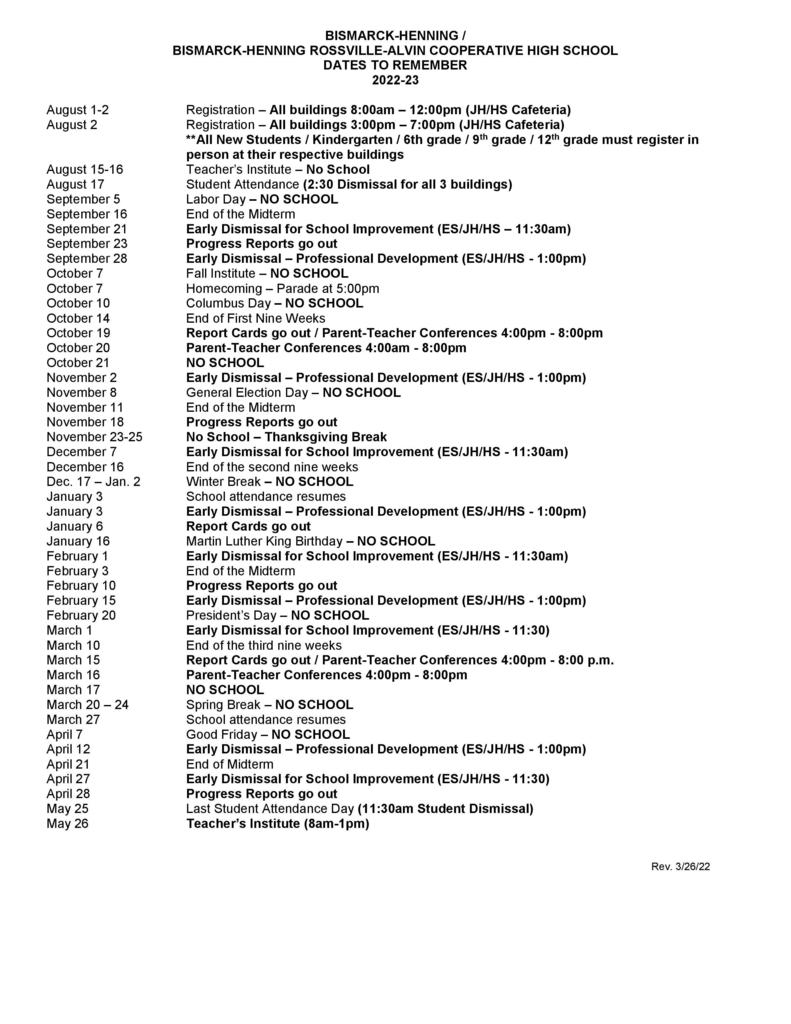 WOW! A great big thank you goes out to Salt Fork NHS & Mrs. Shepherd, BHRA Student Council & Mrs. Russell, and the BHJH Student Council & Mrs. Head for your amazing service at the Golden Ruler Banquet last night. We appreciate all of your hard work! Thank you!!!

Custodian for first shift at BHES wanted. Please direct all questions and applications to Jim Ribbe at 217-474-0482 or
jribbe@bismarck.k12.il.us
.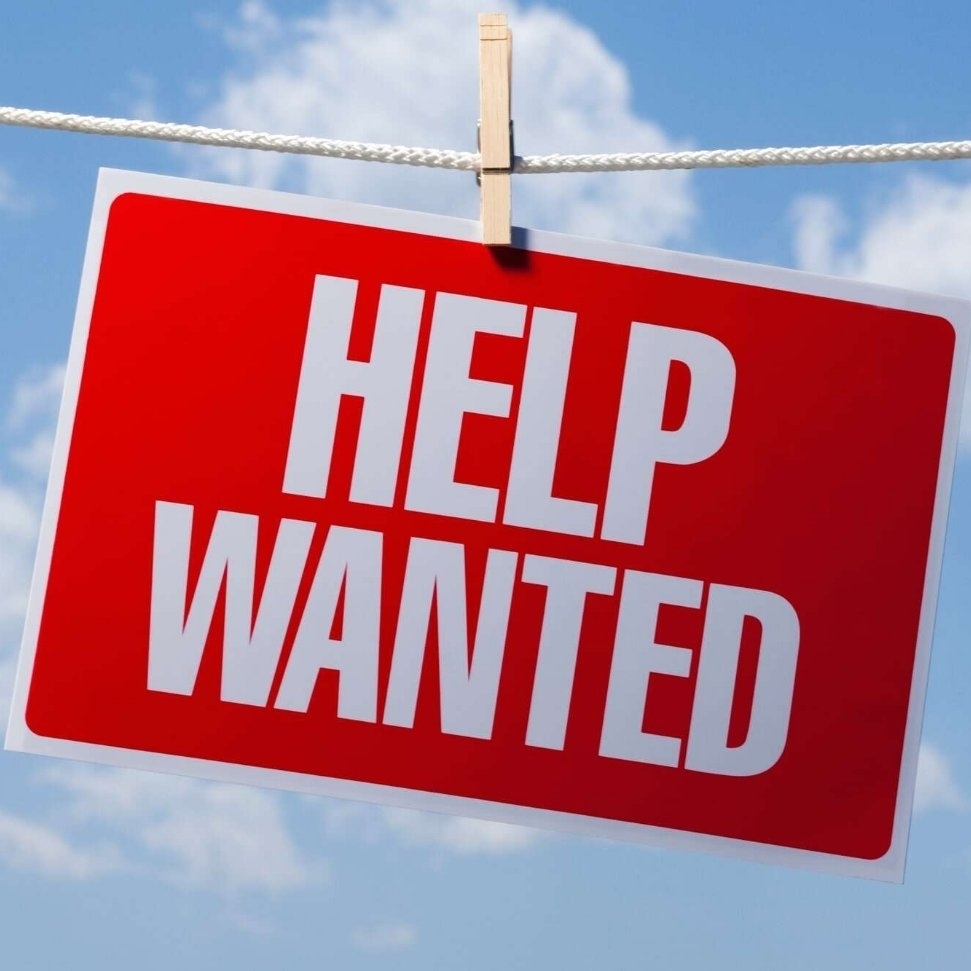 The BHJH Spaghetti Dinner is coming soon! Everyone is welcome! So much to do... trivia night, raffle baskets, silent auction, and 50/50! Order your spaghetti dinner tickets now to save on admission!
https://5il.co/18c6x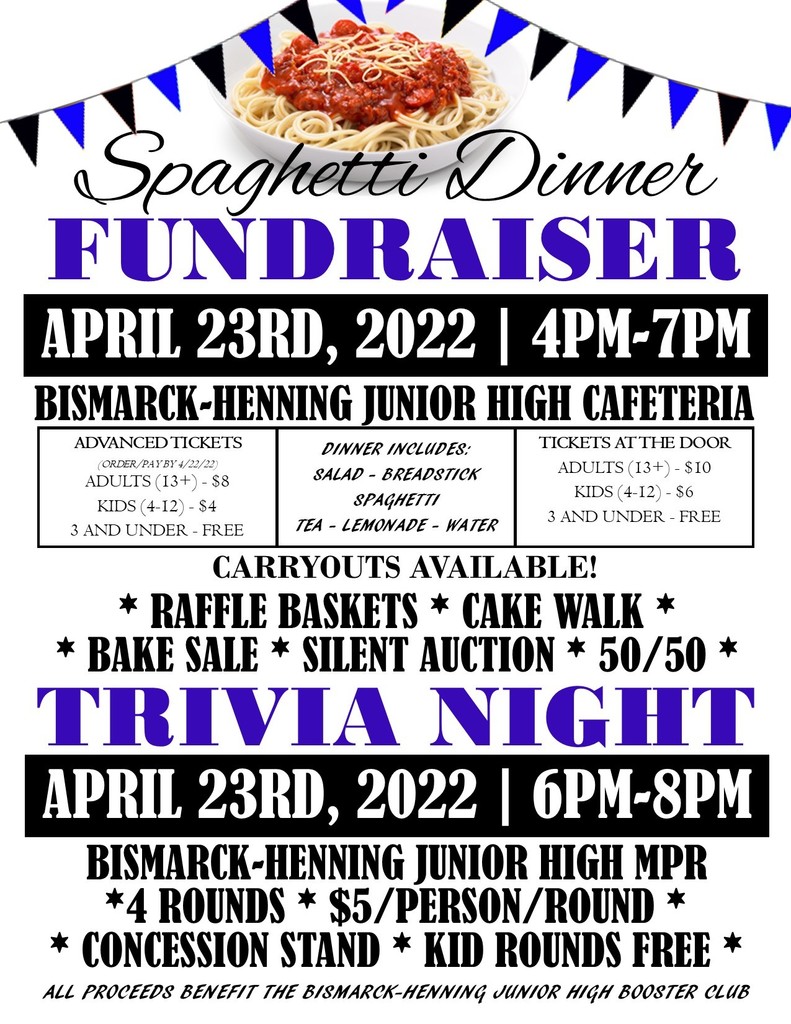 Way to go Ella McFarland! Ella set a new school record for the high jump at tonight's track meet!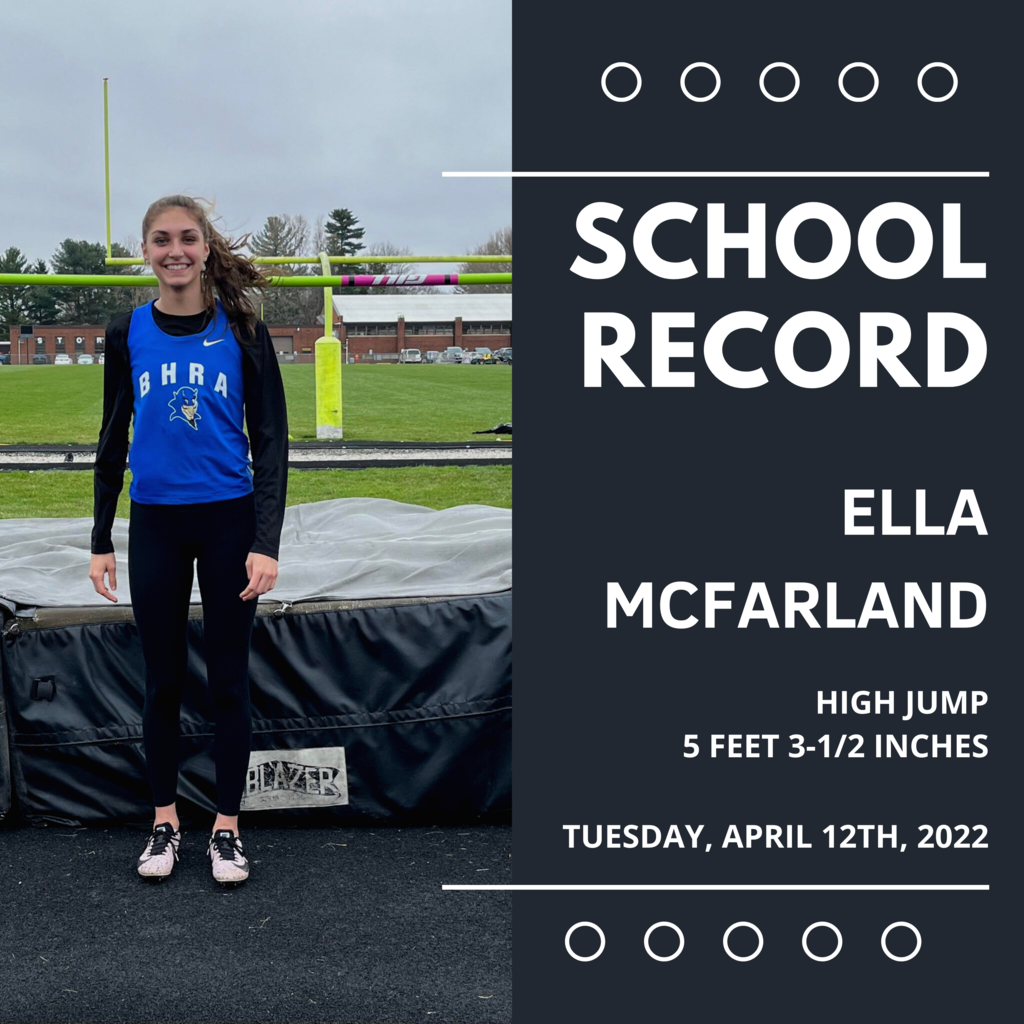 2nd Shift Custodian needed asap. If you have any questions or are interested, please contact Jim Ribbe at 217-474-0482.

These hard working BH/BHRA administrators used their Sunday to improve the school grounds. They may be covered in a little red… but they are definitely "blue" through and through. 💙 Thanks to each of you for all the "extras" you do behind the scenes! #greatdaytobeabluedevil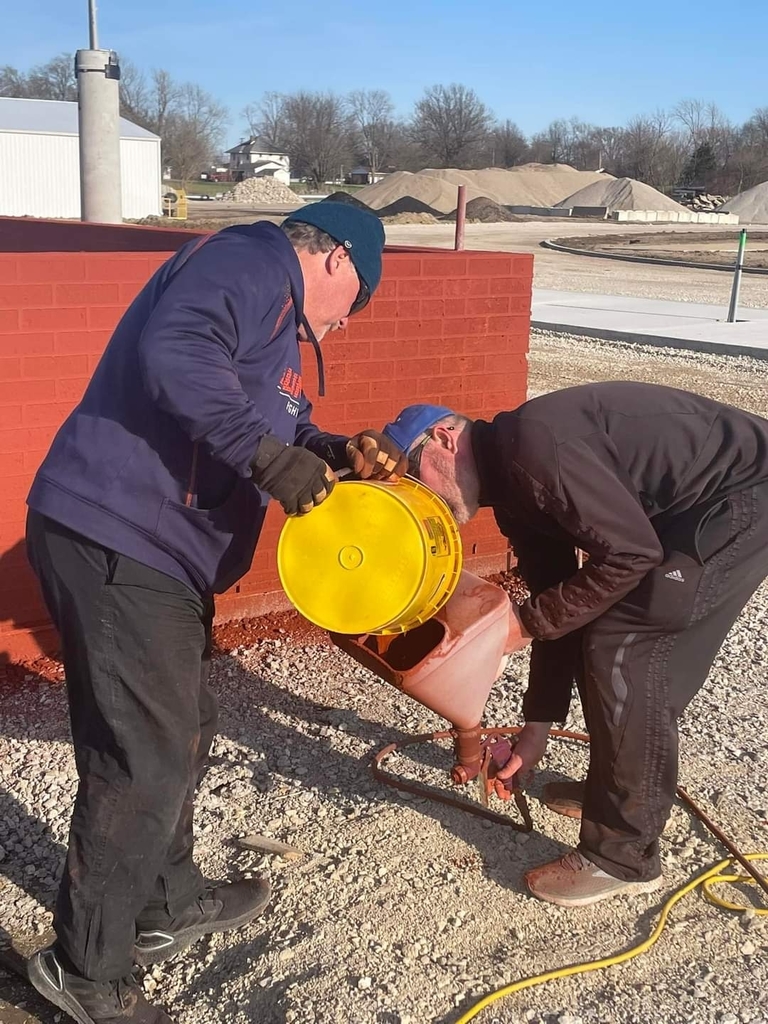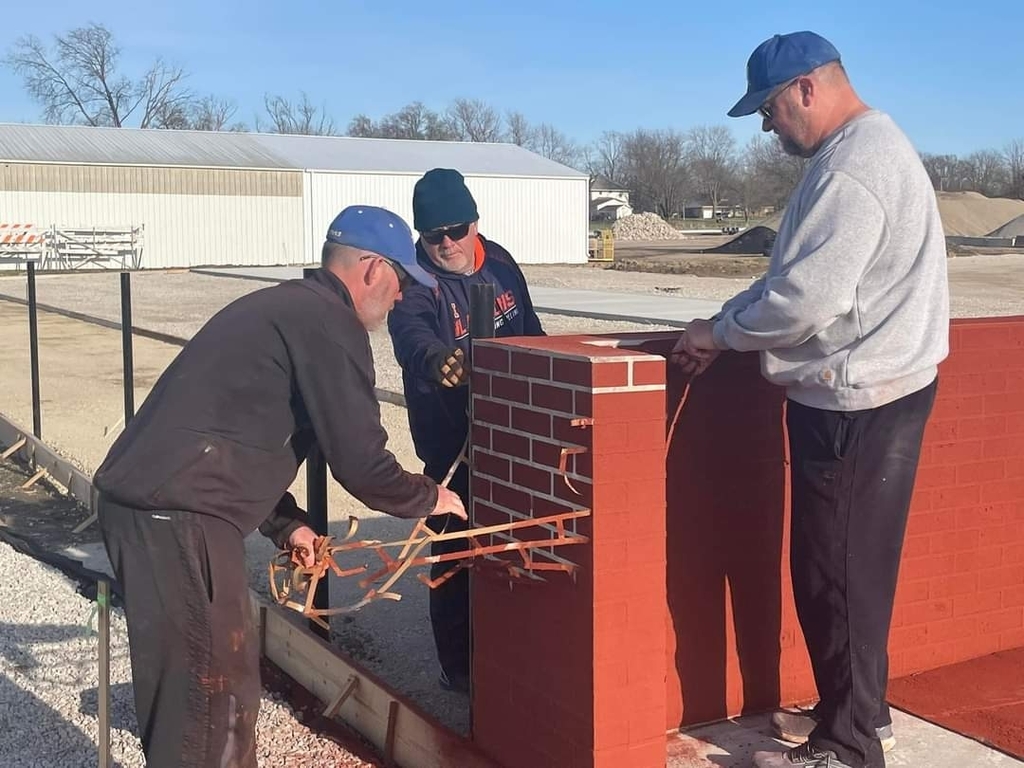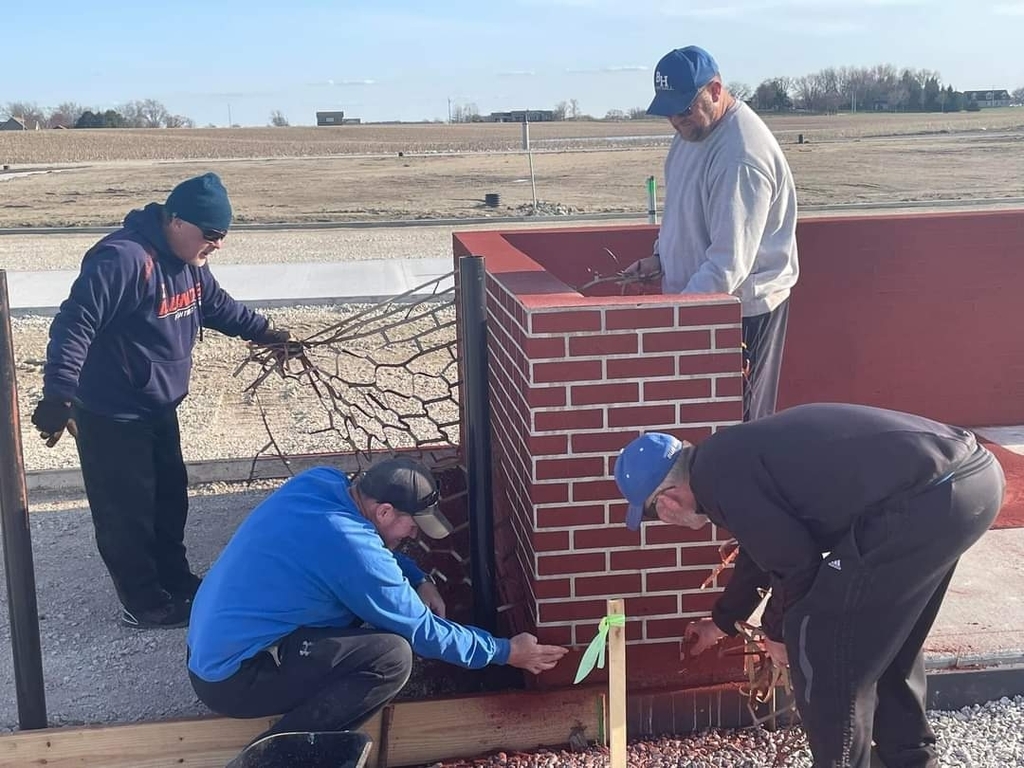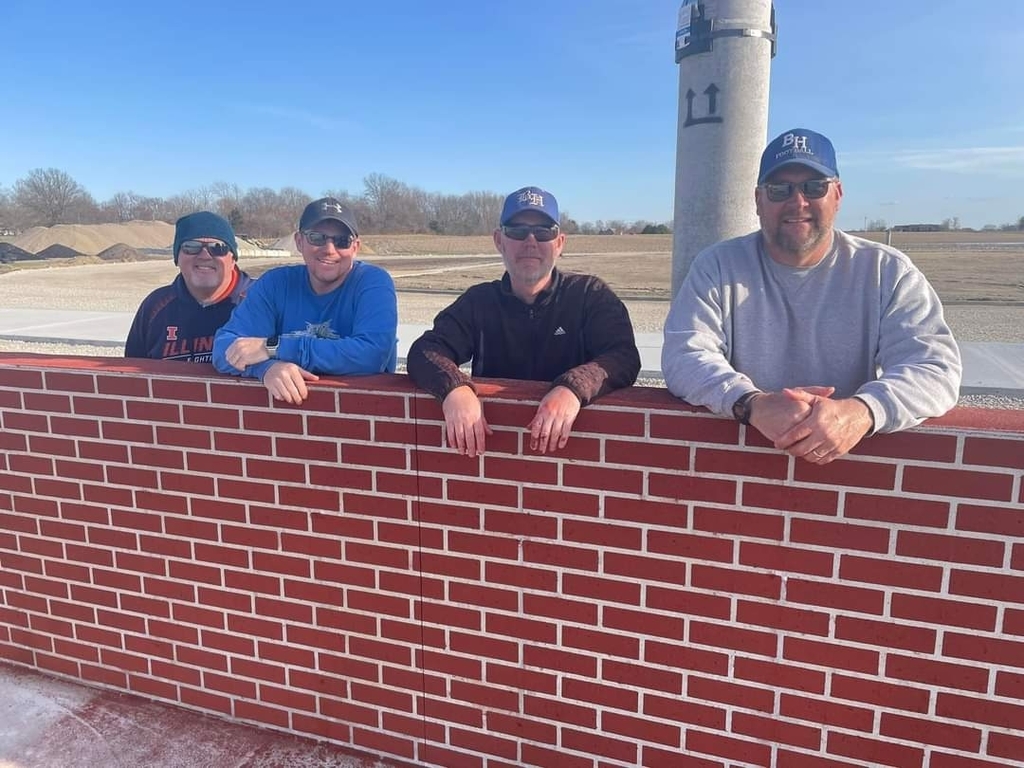 BHCUSD is looking for a part-time tech assistant!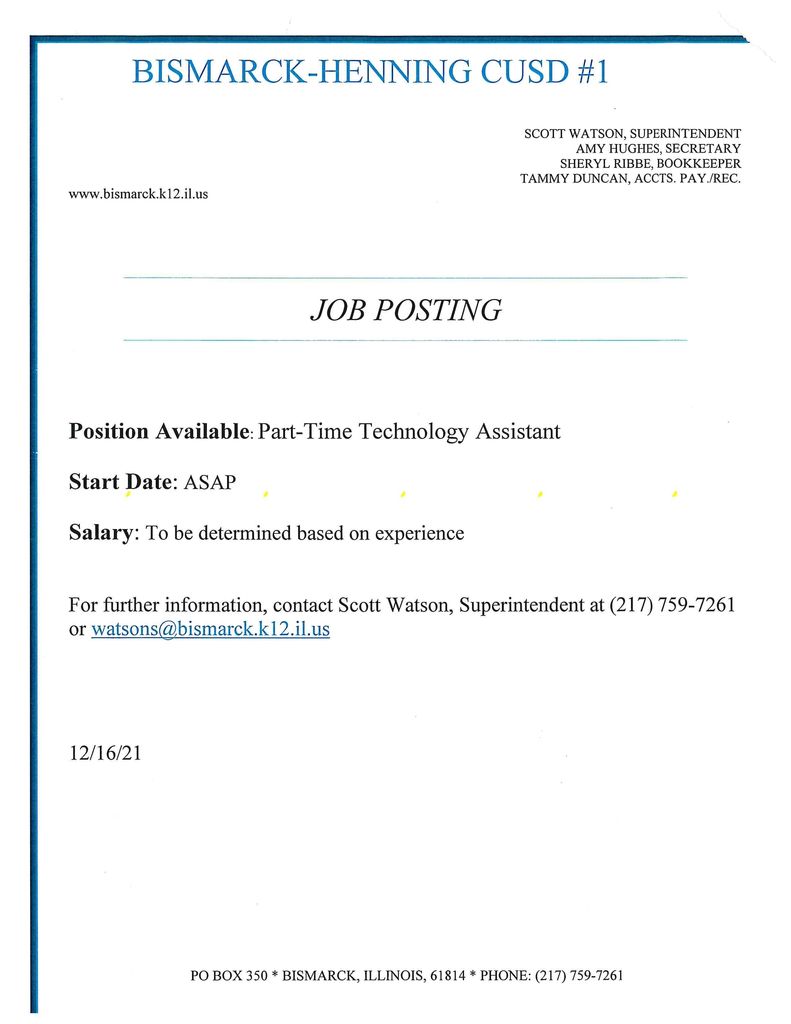 BHES has an opening for a Special Education Teacher for the 22-23 school year. Interested applicants should contact Sean Click at 217-759-7251 or
sclick@bismarck.k12.il.us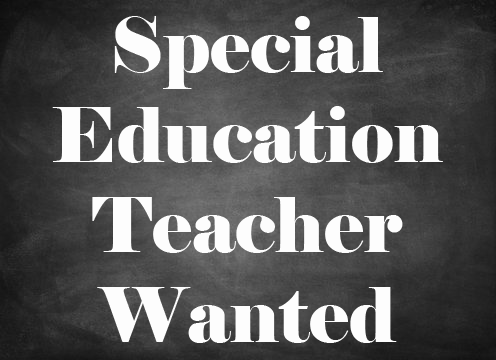 This weekend Evan Parish and Landen Toellner competed at Fresh/Soph Sectionals in Heyworth. Evan Parish placed 2nd and advances to Fresh/Soph State this weekend in Springfield. Way to go Evan! Good luck at State! Photo: Jennifer Strawser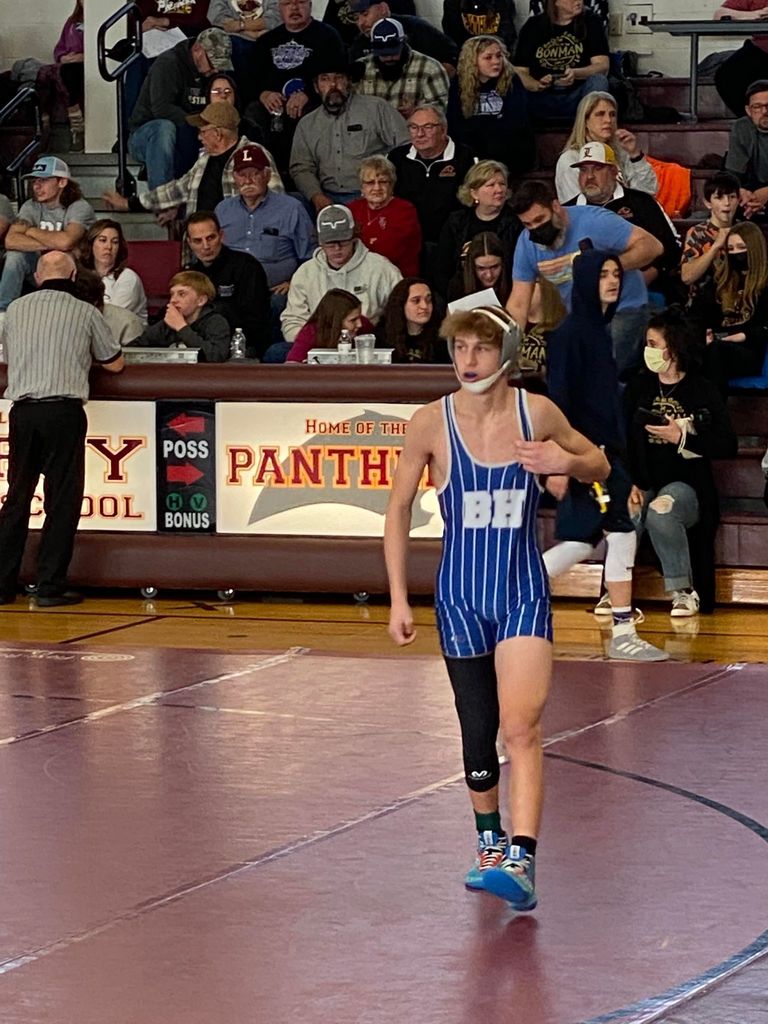 Make plans to come out and see High School Musical Jr presented by BHRA! Friday @ 7pm Saturday @ 1pm Sunday @ 2pm $5 Admission BHJH Gym Enter at High School Office Entrance Concessions Available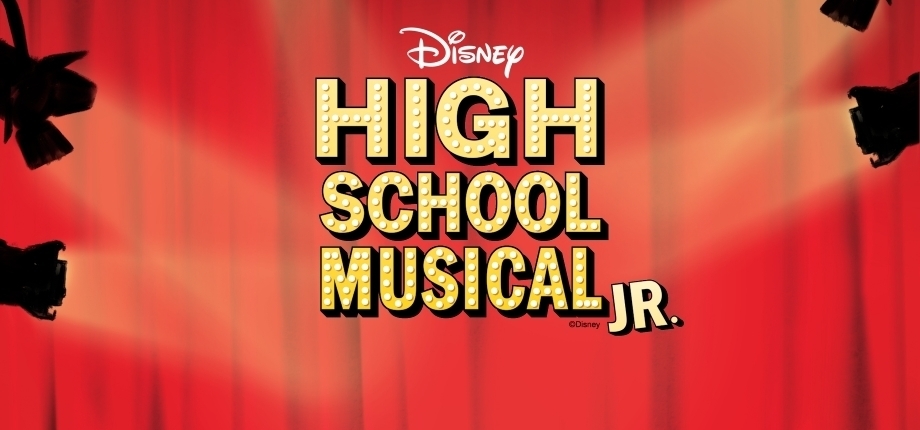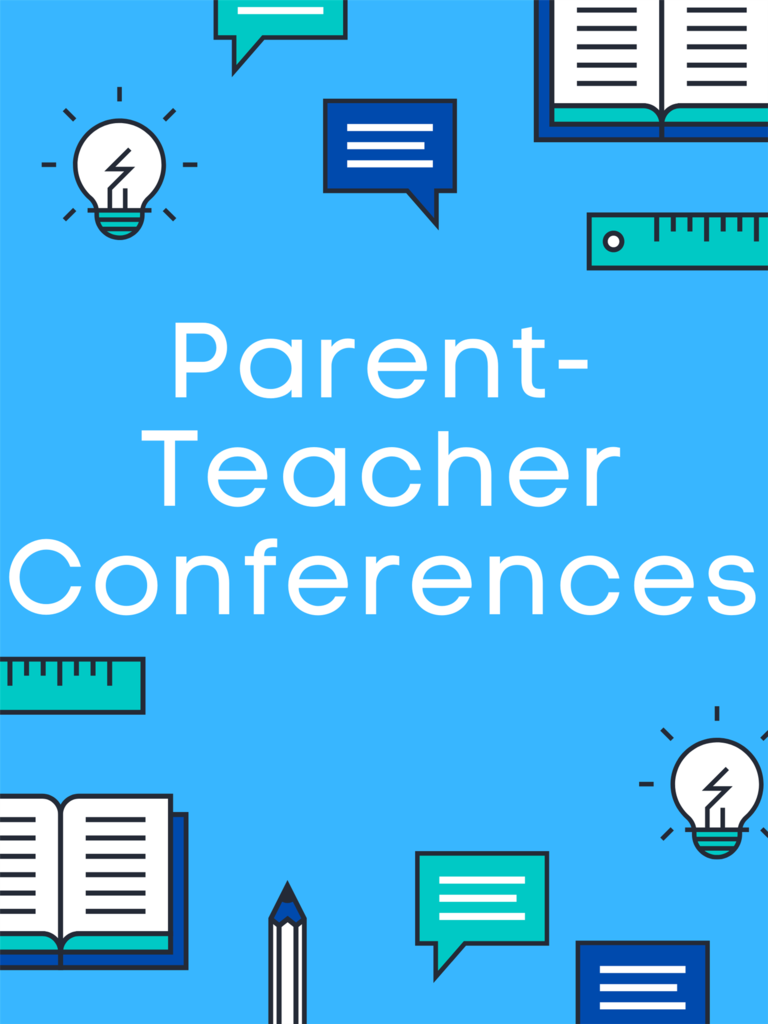 BHRA/BHJH & BHES will dismiss at 11:30 on Thursday, February 17th, 2022 due to the inclement weather coming. April 27th, 2022 will now be a regular school day dismissal (2:30pm).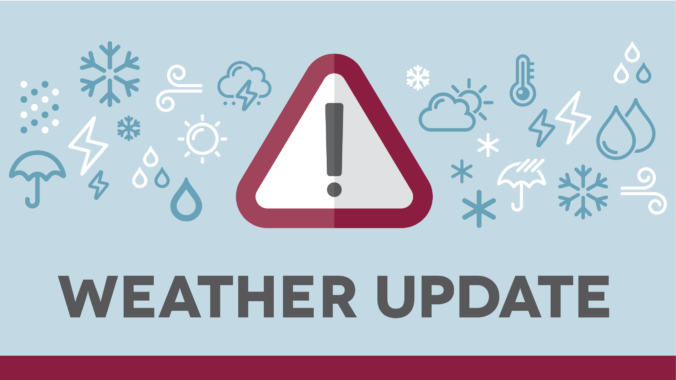 BHES & BHJH Students will use an eLearning day Wednesday 2/22/22 & Thursday 2/3/22. Parents/guardians will need to login to their TeacherEase accounts and mark their student present for the day. BHES Students: Check DOJO for further instructions BHJH Students: Check your Google Classrooms for work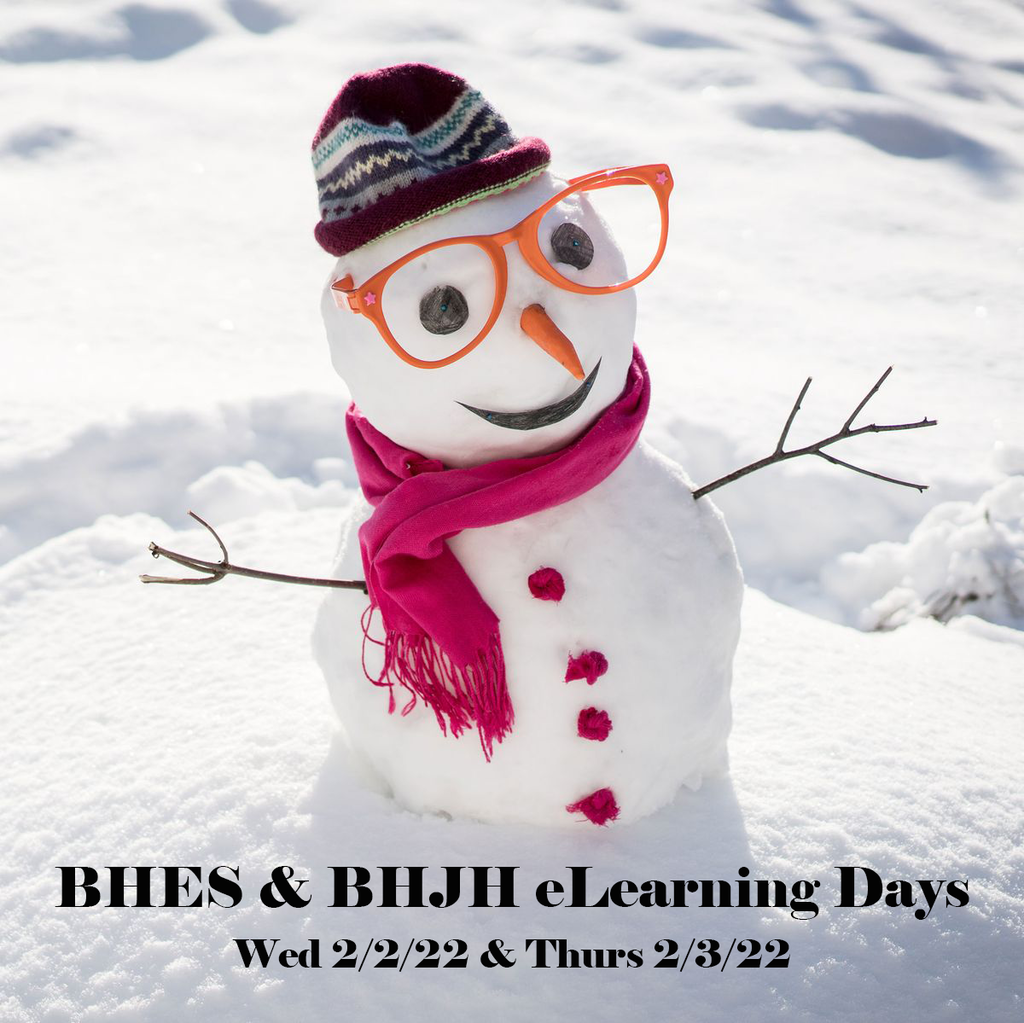 Have you ordered your free COVID-19 tests? Residential households in the U.S. can order one set of four free at-home tests at covidtests.gov. Orders will ship starting in late January. One order per address. covidtests.gov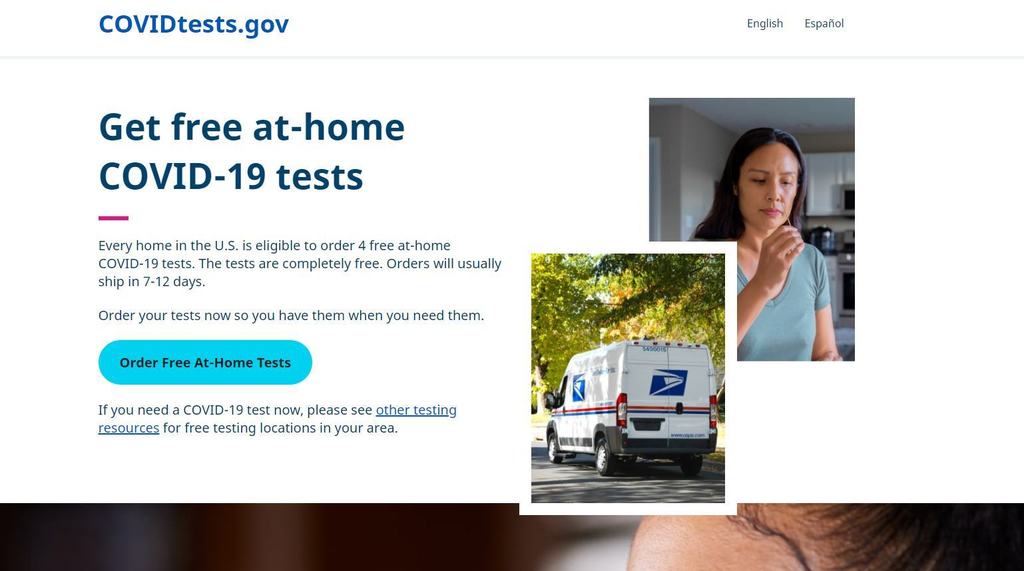 2nd shift janitor needed for BHRA. Please direct all questions and interest to Jim Ribbe at 217-474-0482 or
jribbe@bismarck.k12.il.us
.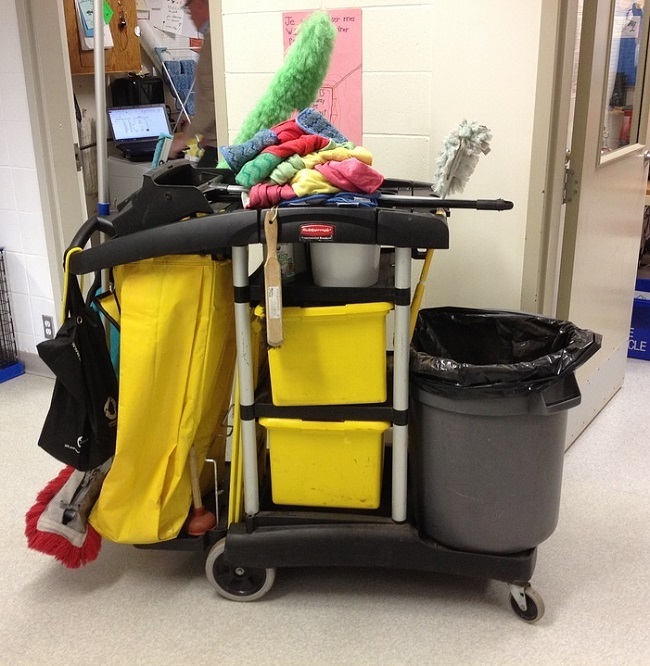 Daytime janitor needed for BHES. Please direct all questions and interest to Jim Ribbe at 217-474-0482 or
jribbe@bismarck.k12.il.us
.

Attention BHRA Students! Monday is a semester exam make-up day for any student that missed a fall exam or needs to make up tests/quizzes. If you fall in this category, please come to school as usual. All other students do not need to report to school. Please check-in to your Google Classrooms to see if you have any work to do for your classes. You will report to school on Tuesday. Please reach out if you have any questions. Enjoy your last day of break! (BHES, BHJH, & RAGS students will report to school on Monday as usual).