We need bus drivers! If interested, contact Tammy Duncan at 217-759-7261. We can help you get licensed!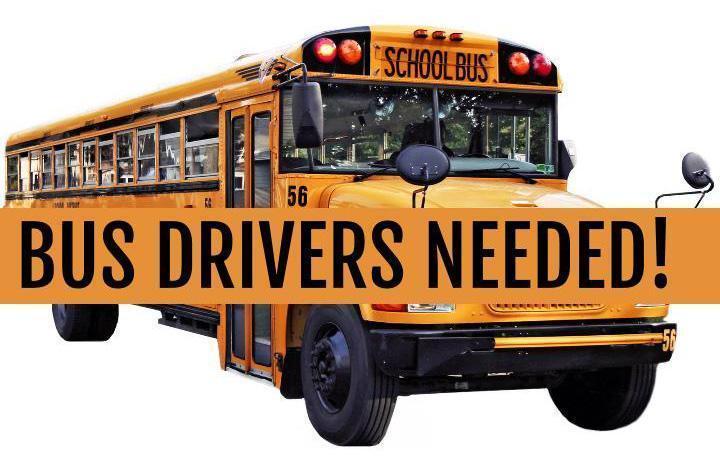 1966-67 BHHS Wrestling Team at the first Bismarck Invitational Wrestling Tournament. January 1967. 1st row L-R. Harold Adams, Bob Creek, Don Troutman, Larry Moss, Randy Van Vickle, David Starling 2nd row L-R David Troutman, Steve Lane, Clem Leaver, Tom Connor, Henry Britton, Lew Lane, Duane Knoepfel. Out of 12 weights, Bismarck took 8 individual championships. Howard Hartman was not in photo. Fun history: This was only the third year of wrestling at BHS. 3 coaches in 3 years. We credit in 64/65 Larry Brethorst, the Football coach to encourage school board /administrators to start a Wrestling team, a tough road in a basketball dominated school and county with Danville the only wrestling team. We were given a small budget with a cover wrapped around tumbling mats. We had to go long distances in and out of state to find schools. This was before the Illinois enrollment class system so were against much larger programs. We learned the hard way. Before the 65/66 season we lost coach Brethhorst and assumed the team was done. Fortunately, Dan Winland a grade school teacher and outstanding Danville wrestler and college wrestler stepped in. Big turn around. He set it up for us to co- practice with Danville. They were great to work with. Dan also took some of us to school day exhibitions in most of the county schools to promote the true sport of wrestling. We had a good season, unfortunately, DJC ( DACC ) started Wrestling and Danny accepted the coaching position. Here we go again. According to Jim Richards he was approached by Lloyd Champion to take the Bismarck position. Jim had no wrestling experience and reluctantly took the job and glad he did. He wrestled with the older guys to learn the moves. We finished the year 9-7, not great but we were still wrestling the big schools. This photo was the culmination of that year. We beat out Unity and St. Joe for the title. The following year 67/68 as schools added wrestling the team went 16-2 and the program was off and running into a great future. Thank you Larry Moss for the picture and information! On another note, BHRA is so excited to have BHRA Alumni Cody Miller join us as the head wrestling coach! We are so excited to have him and see what's in store for the Blue Devil Wrestling Program! Welcome Cody!!!!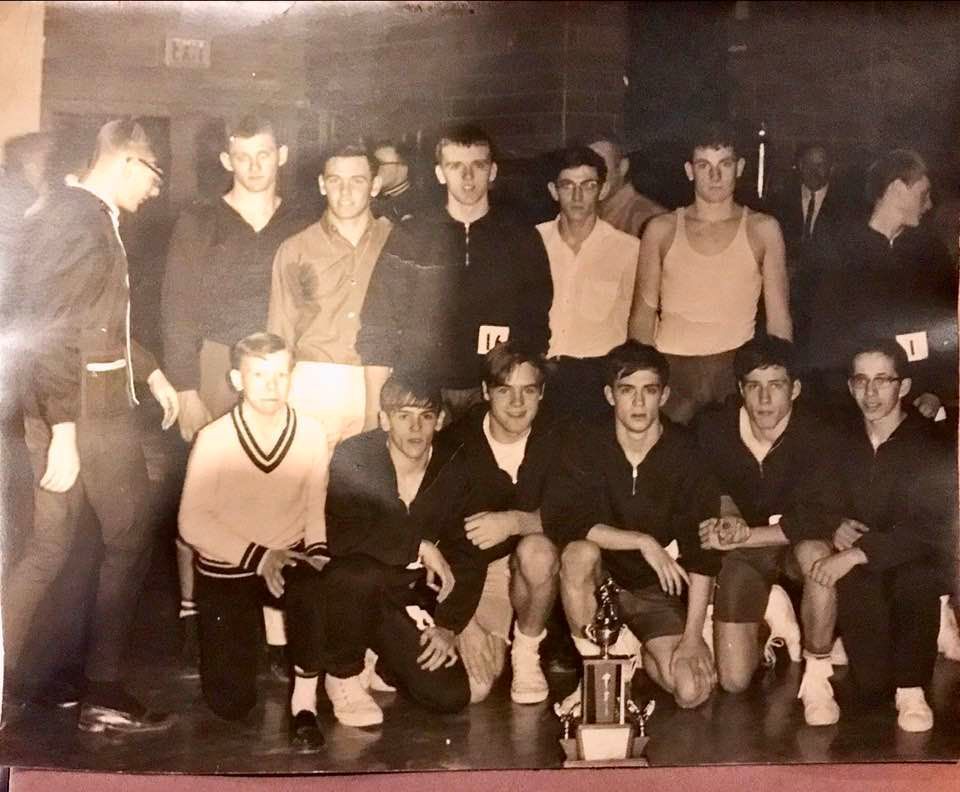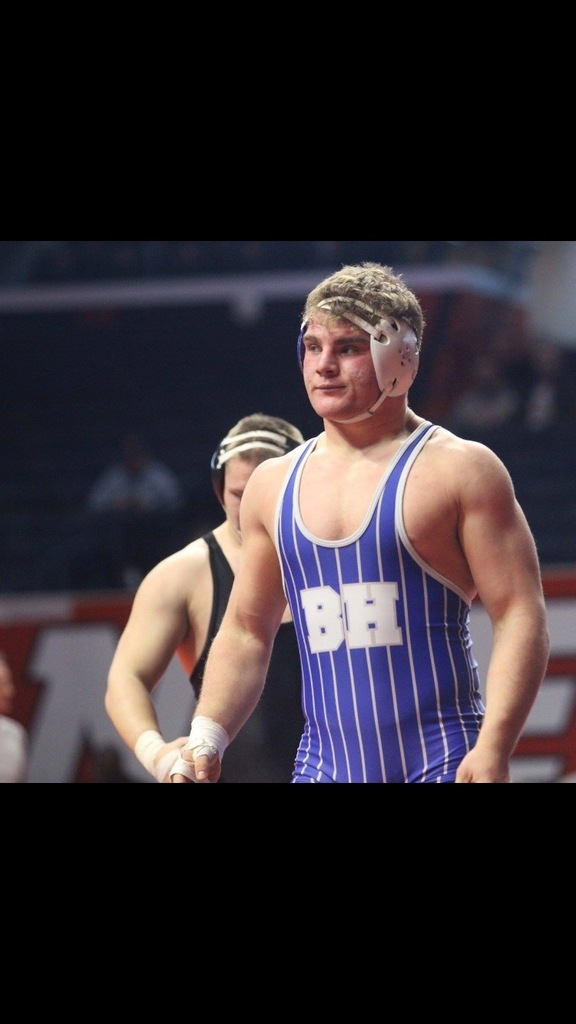 BHCUSD #1 is looking for a Director or Technology. Please contact Mr. Scott Watson to apply.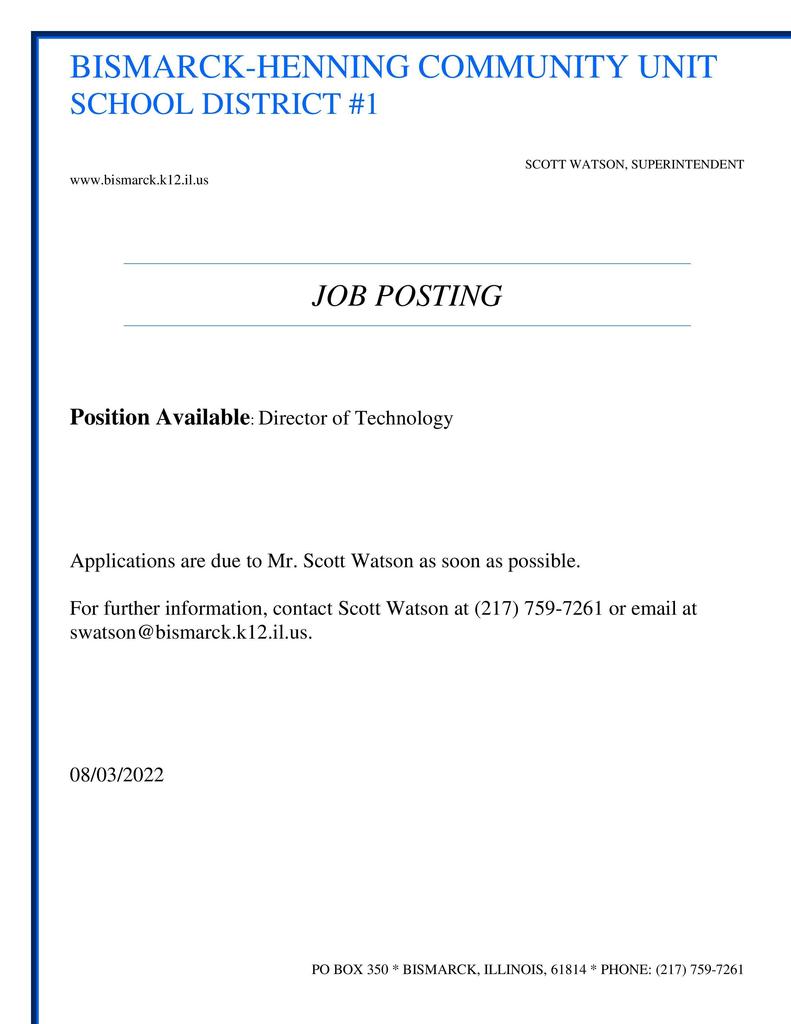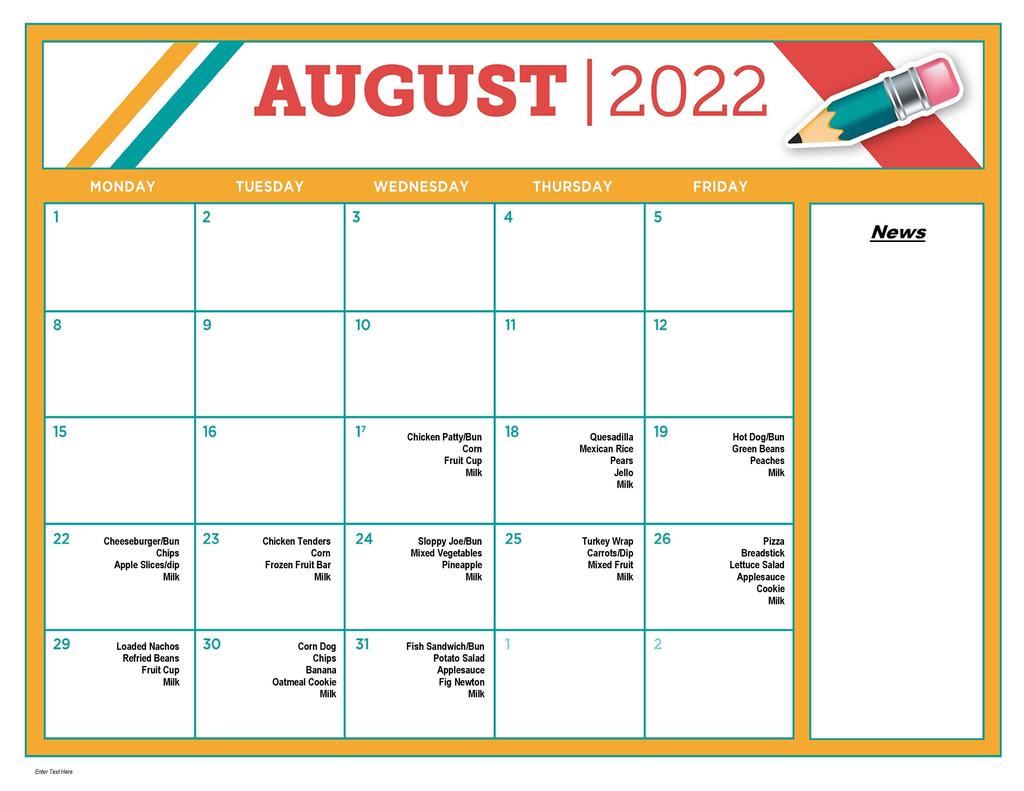 While at registration Monday & Tuesday, be sure to stop by the Student Council table and purchase a shirt! They'll have some to take immediately! if they don't have what you're looking for, you can order it ($$ due at time order placed). A big thanks to all of our shirt sponsors! Student Council does amazing things for our students!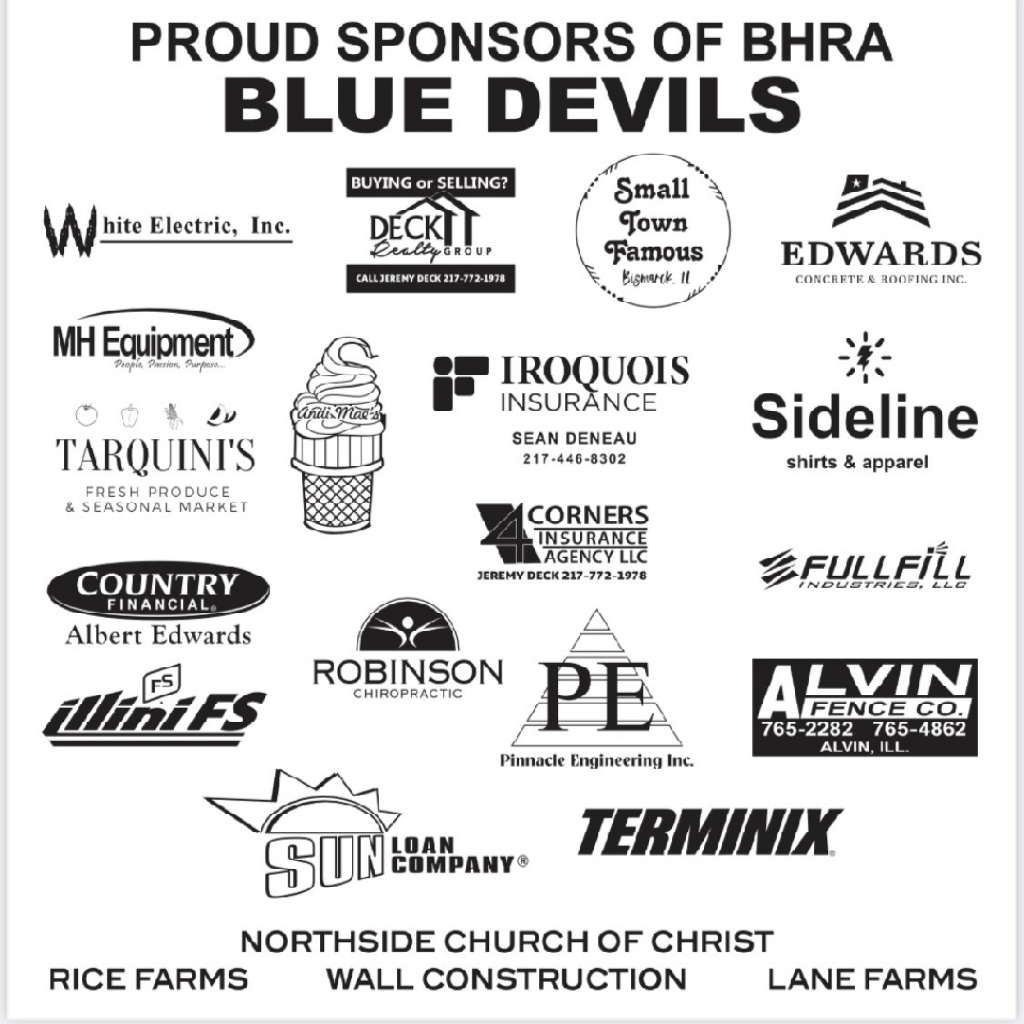 Registration Information! All schools, BHES, BHJH, & BHRA will be registering in the BHJH/BHRA Cafeteria. Please enter through the MPR doors. Please sign in to TeacherEase and confirm your student's contact information and emergency contacts. You may also pay your fees with a credit/debit card through here. BH K-8 Fees:
https://5il.co/1f2rj
BHRA Fees:
https://5il.co/1f2p3

Registration Information! All schools, BHES, BHJH, & BHRA will be registering in the BHJH/BHRA Cafeteria. Please enter through the MPR doors. Please sign in to TeacherEase and confirm your student's contact information and emergency contacts. You may also pay your fees with a credit/debit card through here. BH K-8 Fees:
https://5il.co/1f2rj
BHRA Fees:
https://5il.co/1f2p3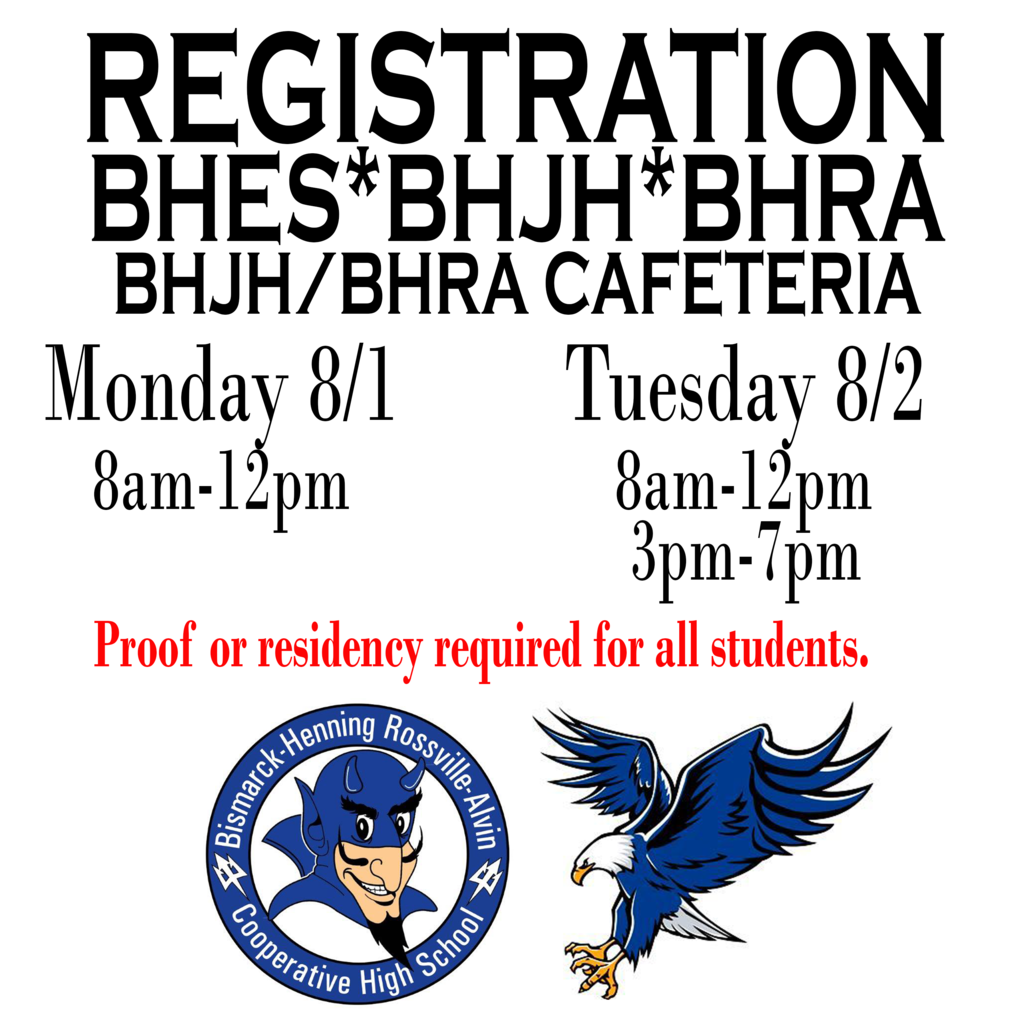 Are you registered for youth cheer camp yet? The deadline to register and receive a t-shirt is July 28th. (You can still register after this date, but won't receive a shirt). Follow this link to get registered today! Students from all schools are invited to participate! Sign up at the Google link below and send your check to BHRA, Attn: Cheer, PO Box 200, Bismarck, IL 61814. We can't wait to see you!
https://forms.gle/zyF8MZW99UFSSHF9A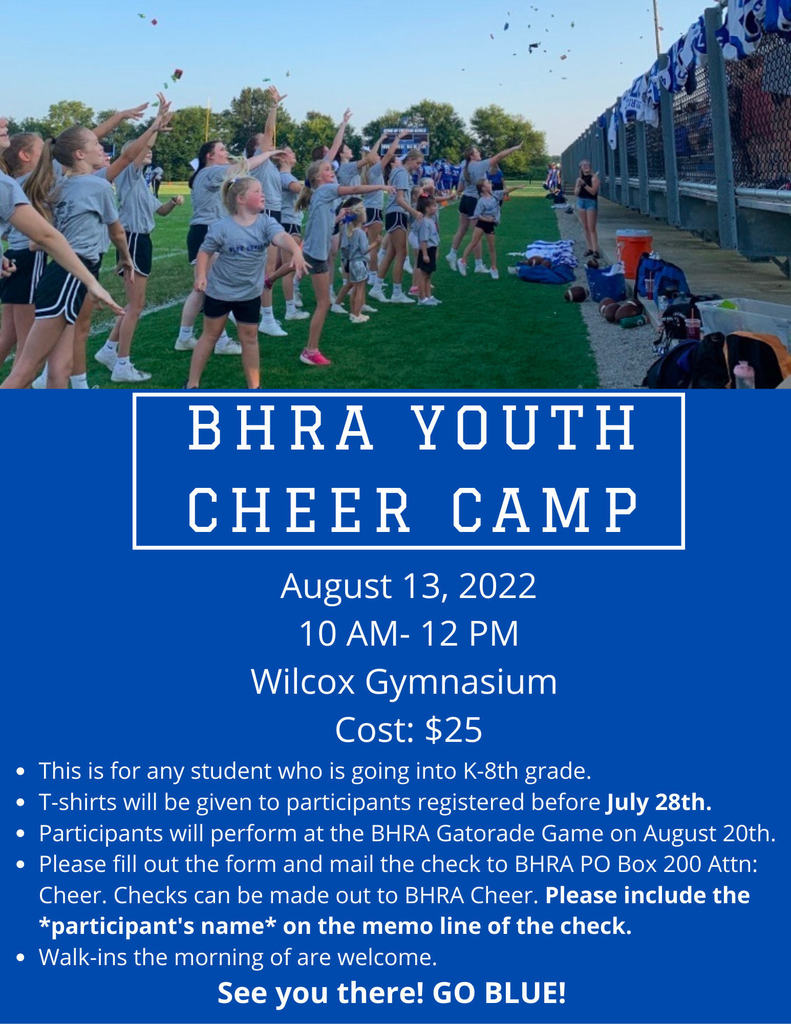 Softball Tryouts Rescheduled! Who: 7th and 8th Grade Bismarck-Henning Jr. High Girls When: July 27th and 28th from 4:30-6:00PM Where: The new fields at the school! For any questions or concerns, please contact, Lauren Wivinis @ 217-474-8123.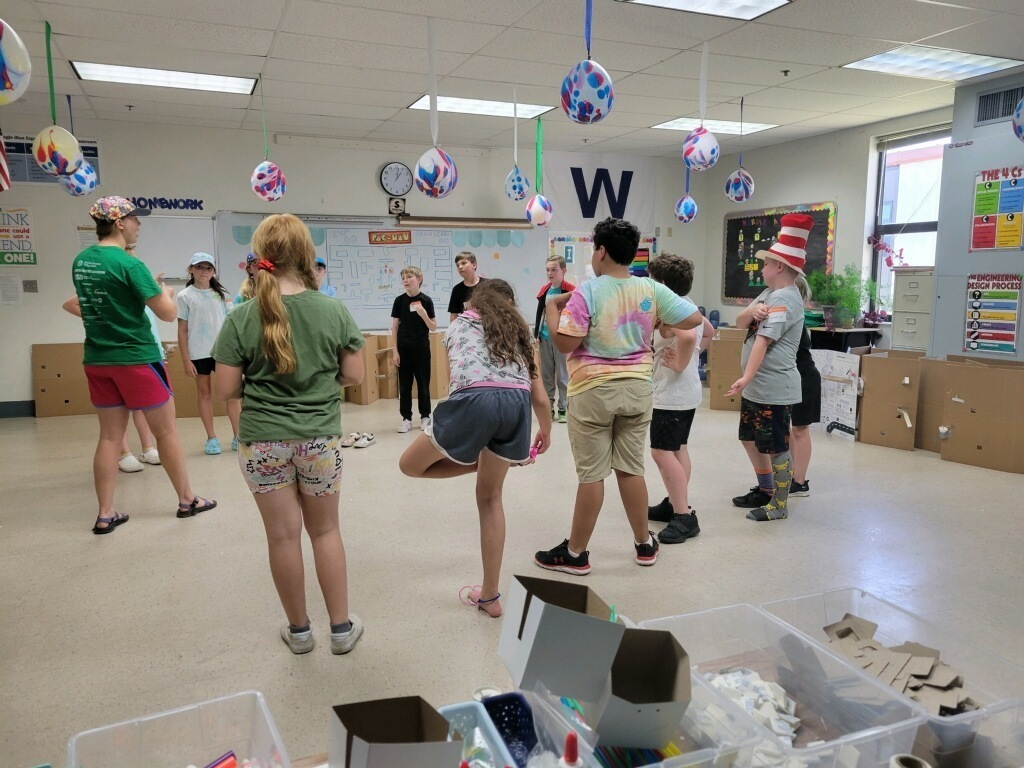 Softball Tryouts! Who: 7/8 Bismarck-Henning Jr. High Girls When: July 18th and July 19th 4:30-6:00 PM Where: New Softball Field at School If you have any questions or concerns, please contact Lauren Wivinis at 217-474-8123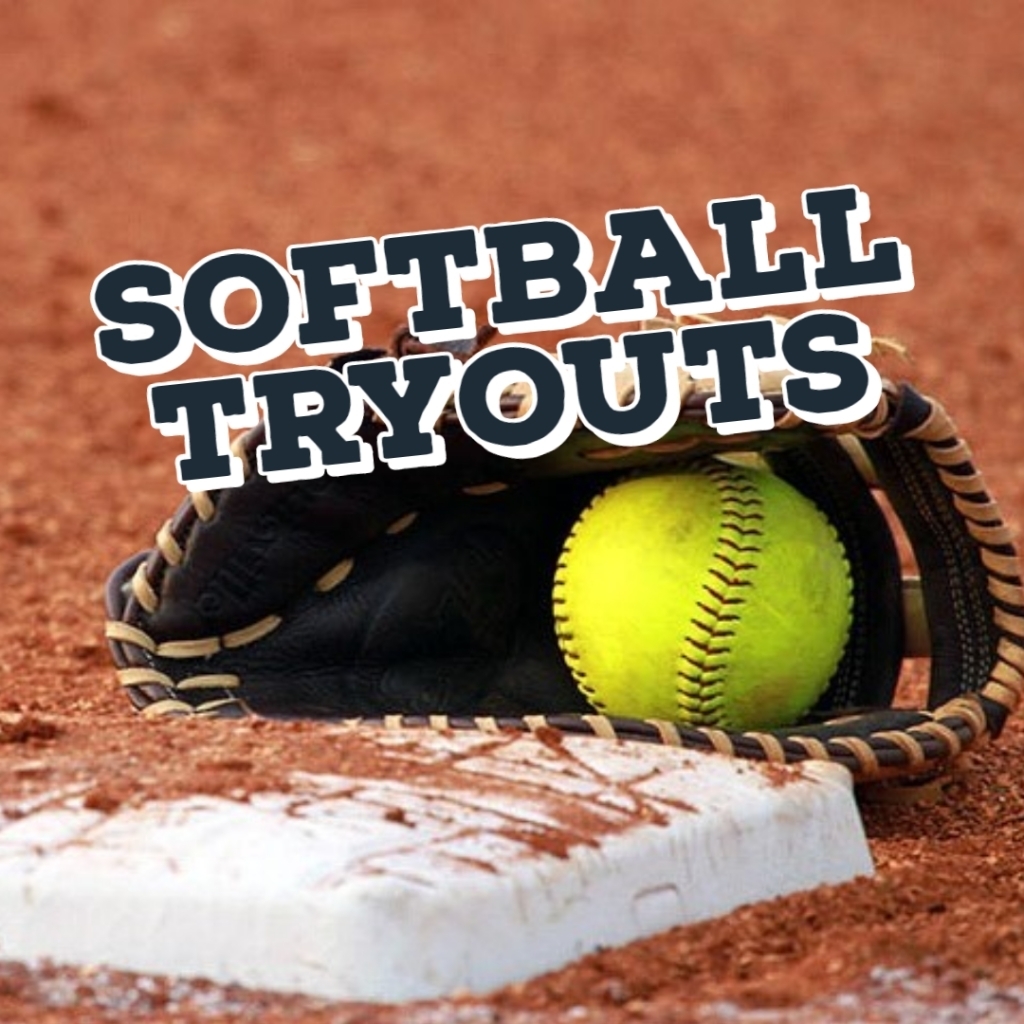 Bismarck Blessings is ready to provide school supplies to any student at BHES/BHJH/BHRA that needs help. See the flier and information below. Feel free to contact them with any questions. To our amazing community! Bismarck Blessings is collecting school supplies for those that need help this school year. Attached is a list of items needed. A big thank you to Andi Mae's Ice Cream Shoppe and Small Town Famous for allowing us to put collection boxes in their businesses. You may drop donations at these amazing local supporters, or bring them to BHES/BHJH/BHRA registration days on August 1st & 2nd! We will collect through August 2nd. Not local? We have an Amazon wishlist!
https://a.co/aMDpxnu
Would you like to ship it to us on your own? Mail to Bismarck Blessings, 5 Holloway Ct, Box 354, Bismarck, IL 61814 Does your BHES/BHJH/BHRA student need help with supplies this year? Please fill out this Google form by August 2nd:
https://forms.gle/xXWs6y1pxtjKG7Eq9
Thank you for your continual support of Bismarck Blessings and helping us meet needs within our community.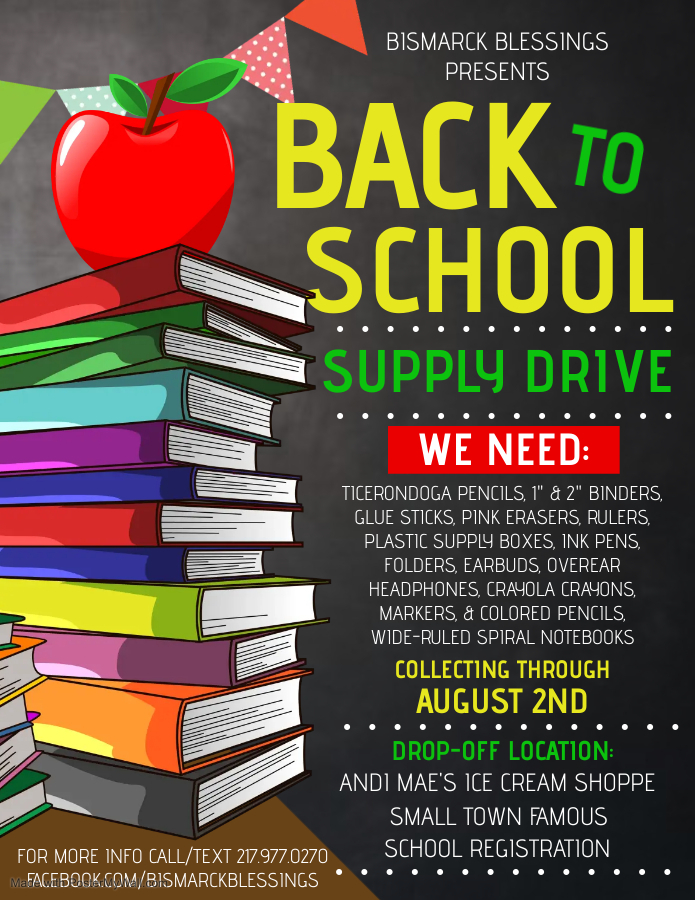 Lunch scanner needed for the 22-23 school year. See the flyer for more information. Application at 5il.co/oeit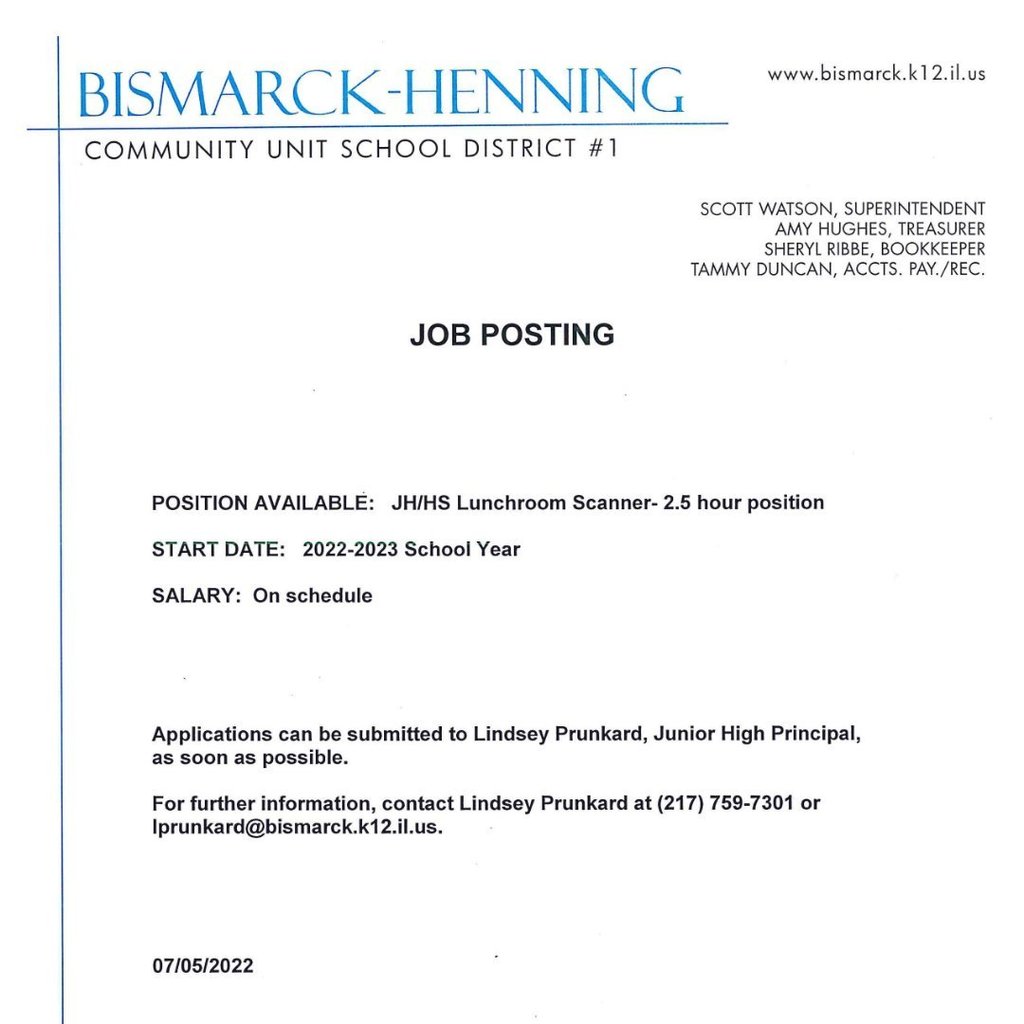 If you are a Vermilion County voter - don't forget that tomorrow is our state primary. You can vote at your precinct or at the County Clerk's office. Not sure what's on your ballot? Check out this website and look up voter information. vercounty.org/countyclerk

BHRA is excited to welcome Mrs. Kaylee Leigh back to the Blue Devil family! Kaylee graduated from BHHS in 2015. She graduated from Olivet Nazarene University in 2019 with a degree in Secondary Science Education. Kaylee has taught science at Westville High School for the last 3.5 years. She married her high school sweetheart, Bradley. In February they welcomed their first son, Kace. In Kaylee's free time she loves to spend time with her family and her 2 dogs. She's excited to come back 'home' and be a Blue Devil again! Welcome back Kaylee!

BHRA is excited to welcome Mr. Peyton Taylor to the Blue Devil Family! Peyton graduated in 2018 from Mount Pulaski High School. He recently graduated from Southern Illinois University-Carbondale with a degree in Mathematics. While at SIU-C he was a thrower on their track team. He loves basketball, golf, and fishing. He's excited to be a Blue Devil. Welcome Peyton! We're so happy you're joining us!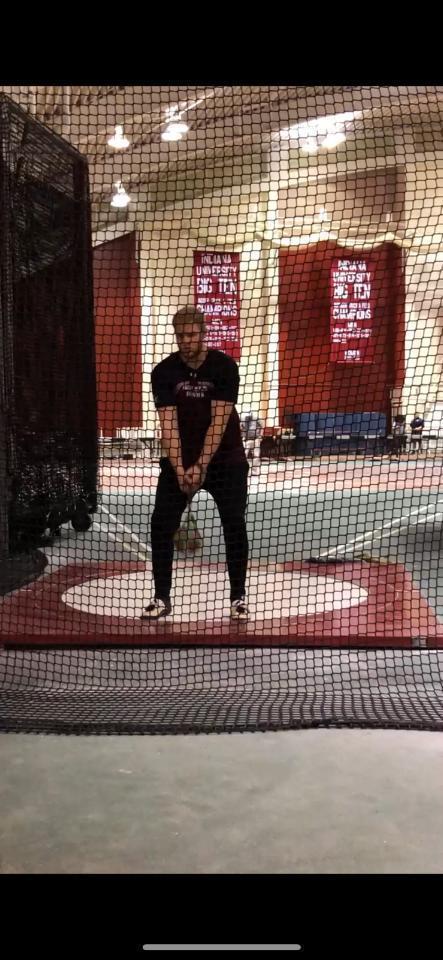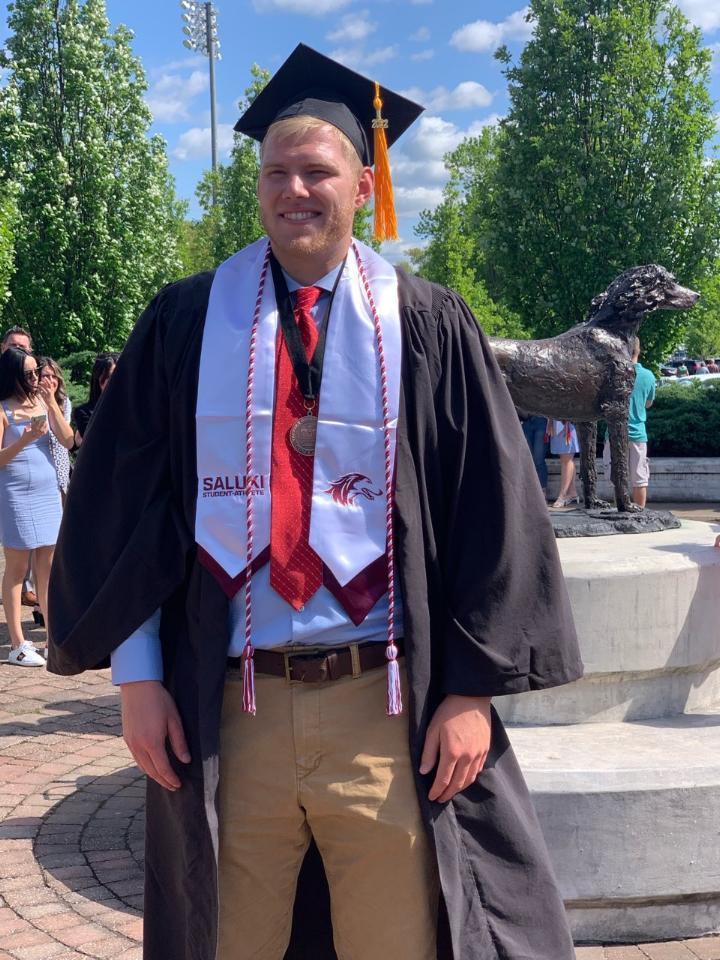 BHES is looking for a Special Education Homebound Service Provider. This position is 1 hour daily. Please contact Mr. Sean Click if you have any questions or are interested in this position.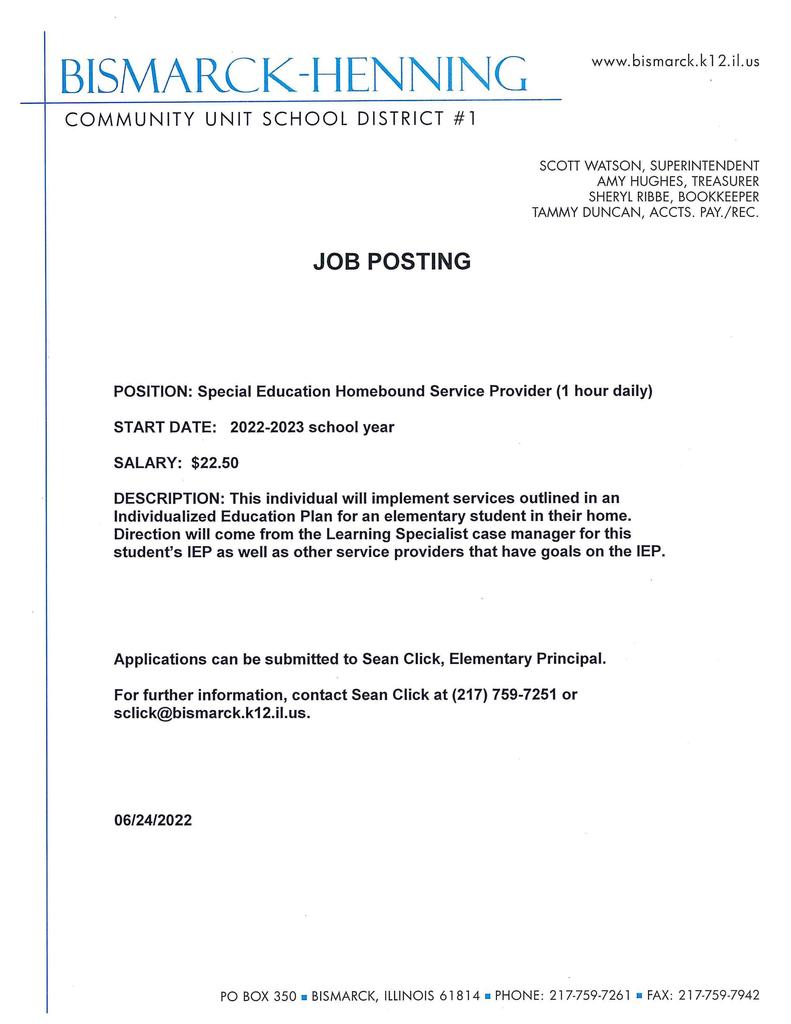 **Alumni Spotlight** Hello, my name is Klayton Finley and I am a graduate of BHHS class of 2006. After graduating from BHHS, I furthered my education at DACC for 2 years and went on to finish up 3 years of schooling at Illinois State University, with a double major in accounting and finance, graduating in May 2011. I chose to pursue a career in accounting and sat for and passed the 4 parts of the CPA exam by Spring 2012. I first entered the workforce with Daughetee & Parks Accounting in Danville, then moved on to Farm Business Farm Management in 2013. I worked there until Longview Bank & Trust recruited me to become Vice President/Ag Loan Officer in 2018. I get the pleasure of working with farmers all throughout the area as well as farming around 600 acres on the side. I currently reside just outside of Bismarck with my wife, Chelsee and two daughters, Brooklyn & Blair, who keep me busy coaching youth sports. I am forever grateful for my time spent at BHHS and all the teachers and staff that had an impact on the trajectory of my life. ------------------------------------------------------- Thanks Klayton! If you know of a graduate from BHHS, RAHS, or BHRA you think should be spotlighted, please private message our page or email
jhuffman@bismarck.k12.il.us
. **You can see all of our alumni spotlights on our webpage under the NEWS section.**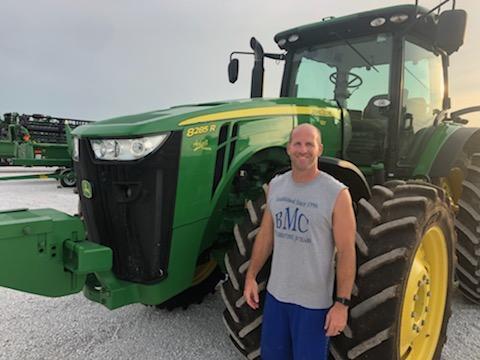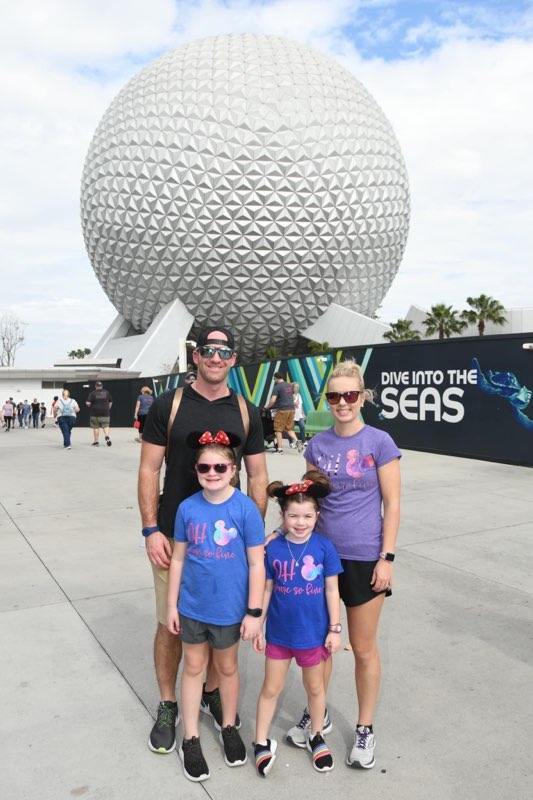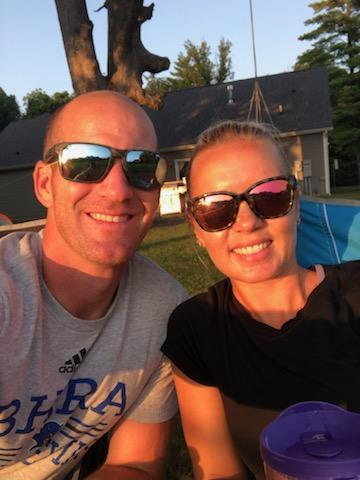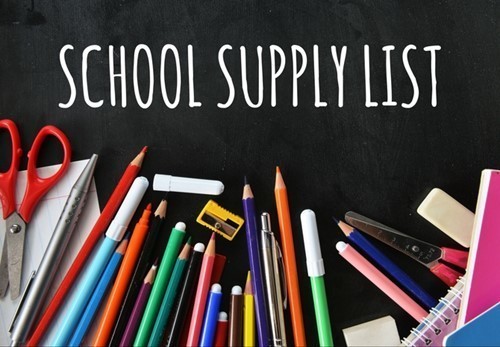 Basketball camp starts on Monday! Open to all incoming 3rd-8th graders. Students do NOT need to attend school at BH or RA to come to basketball camp. It's not too late! Bring your registration form and payment the first day of camp! Form:
https://5il.co/19p2q
Football Camp is coming up on July 18th-21st.
https://5il.co/1a9mt