No School today 2/14/20 during icy rural roads and cold temp.

Due to the roads deteriorating because of the wind/snow and based on advice from our Raod Commissioners, we are dismissing school early at 12:30pm today. We apologize for any inconvenience.

Interested in teaching? Check out this opportunity!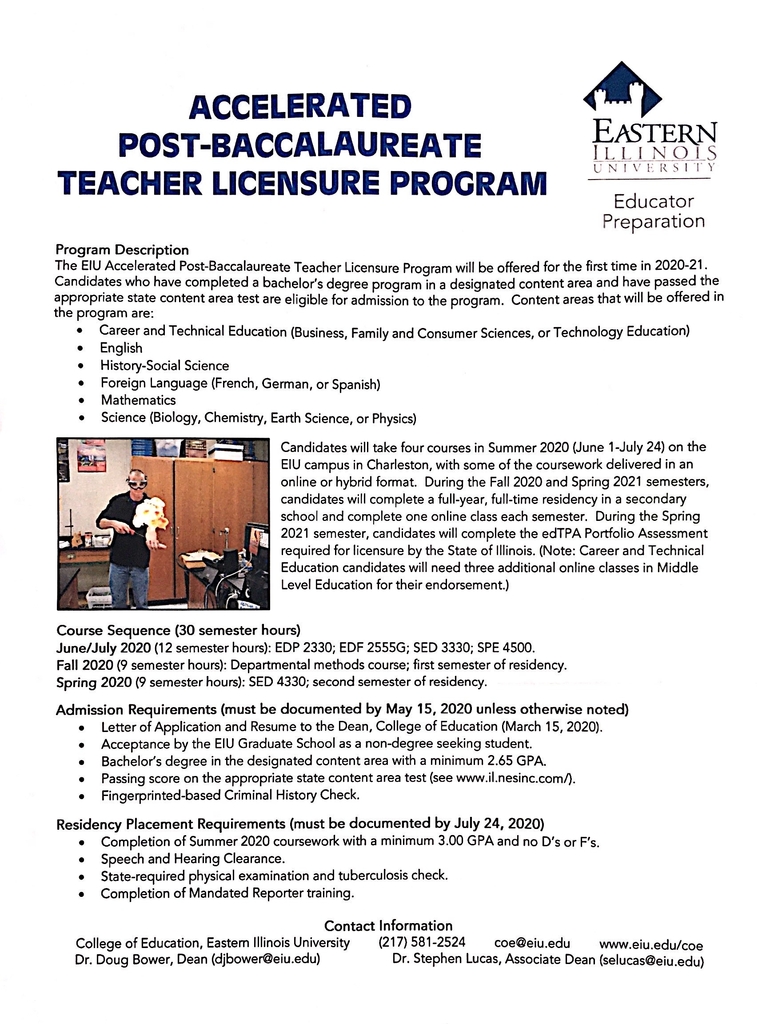 Some of the staff from BHES, BHJH and BHRA spent Wednesday doing PD on intentional assessment strategies.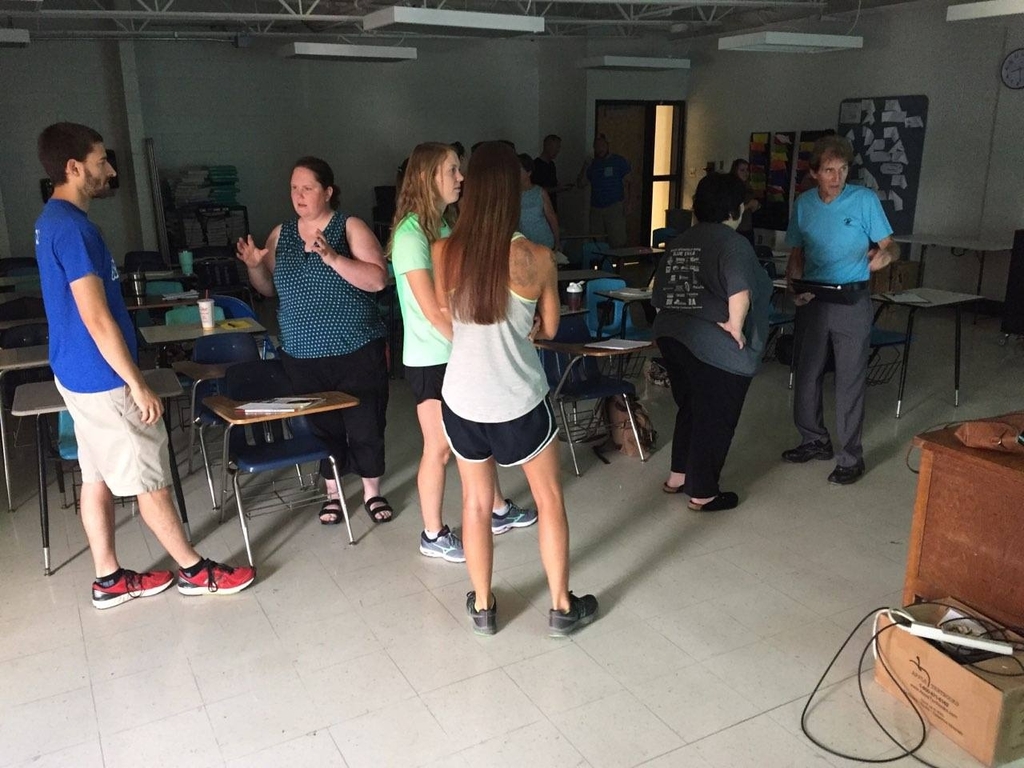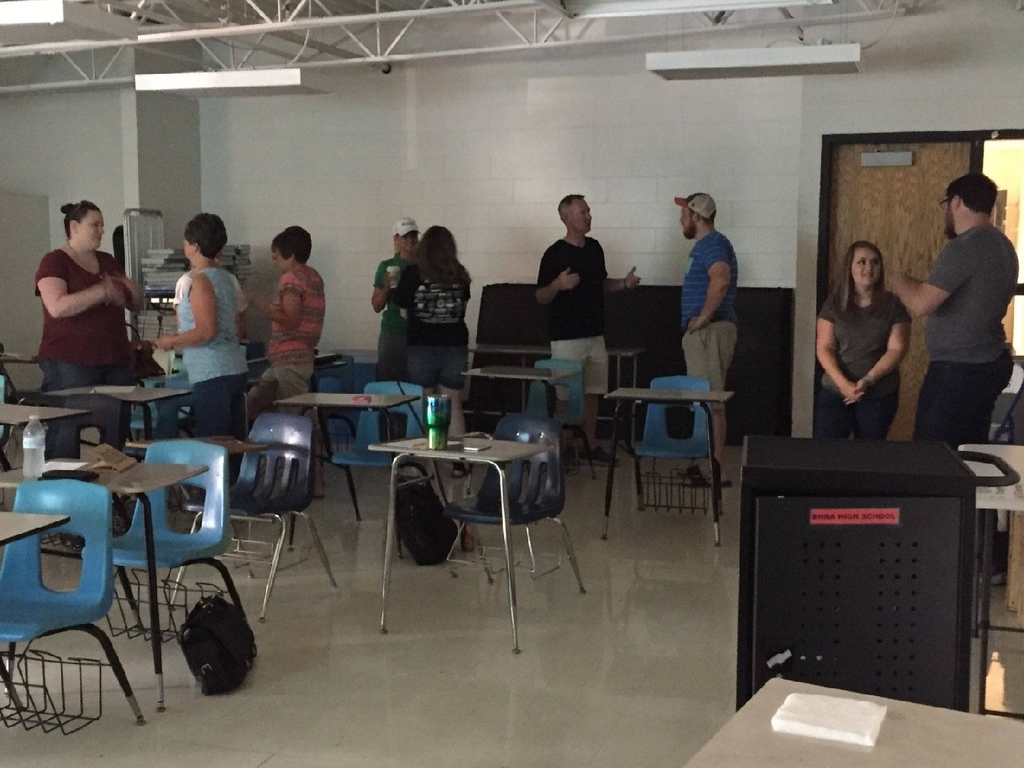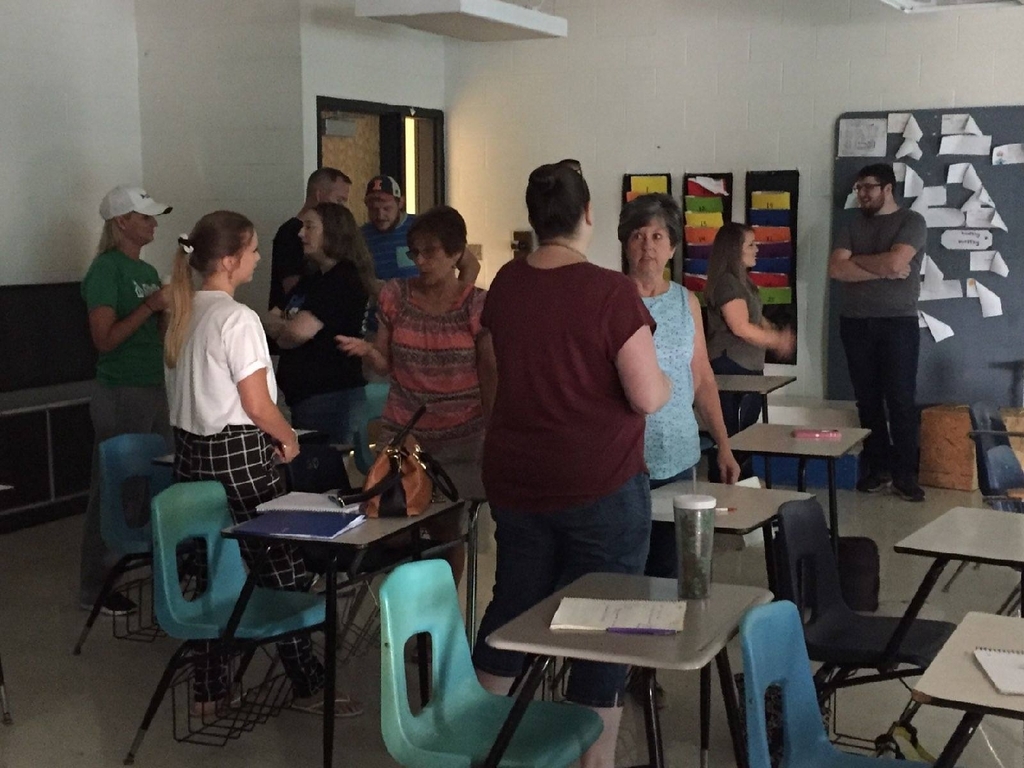 Another Wednesday of Professional Development. Thanks to all that joined us.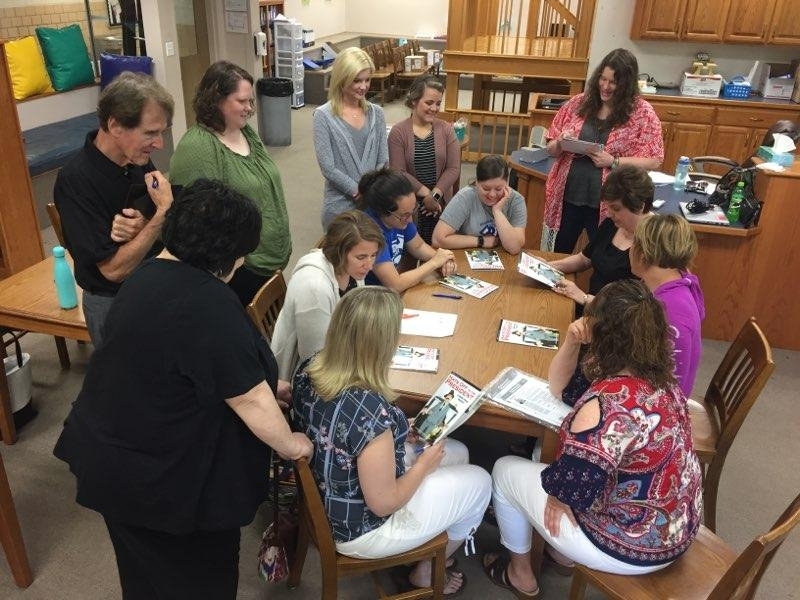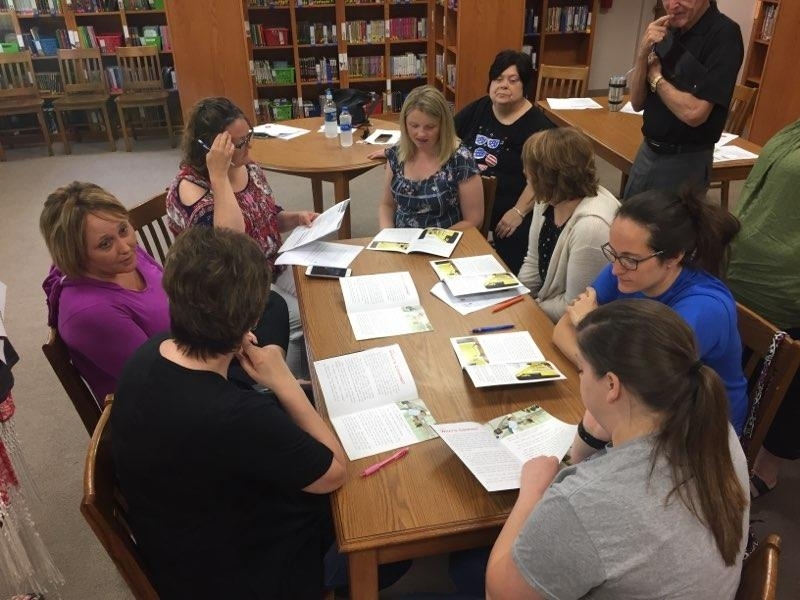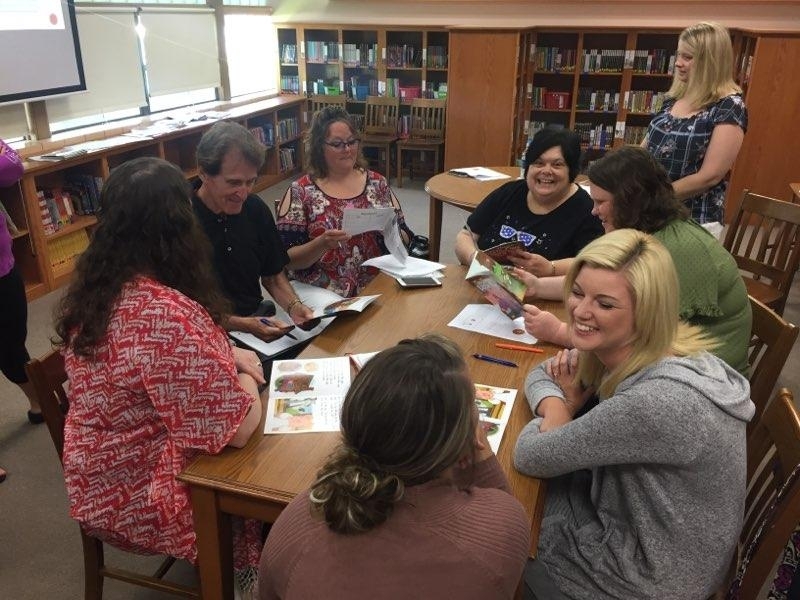 Teachers from all 3 buildings met yesterday to do some professional development work.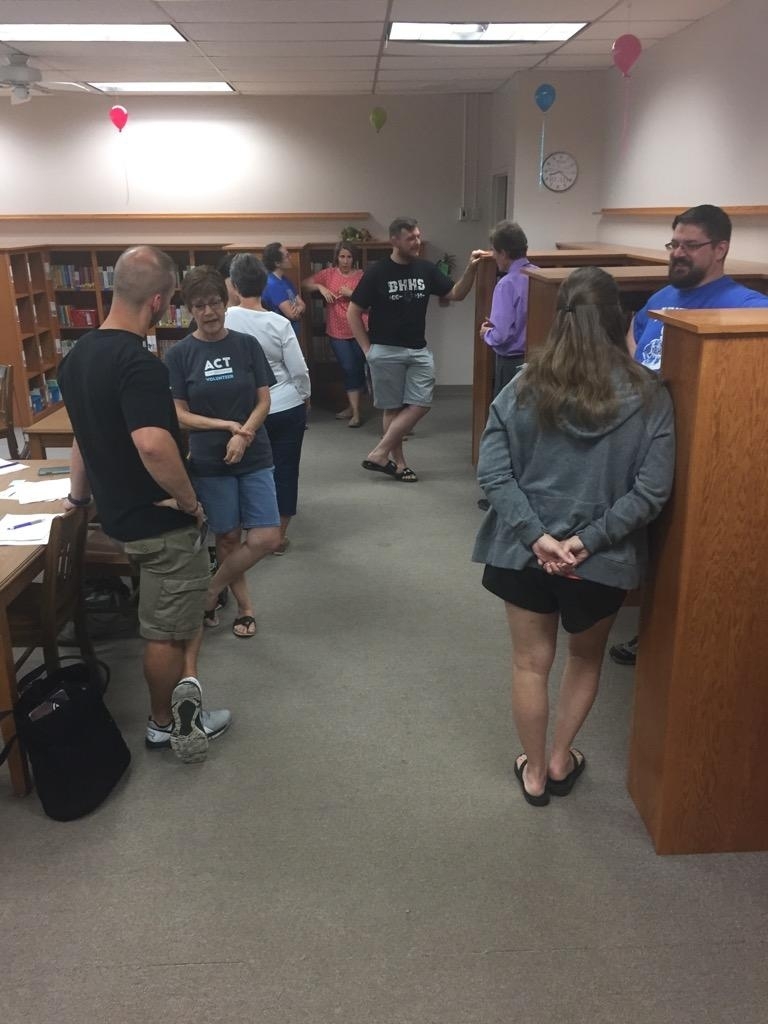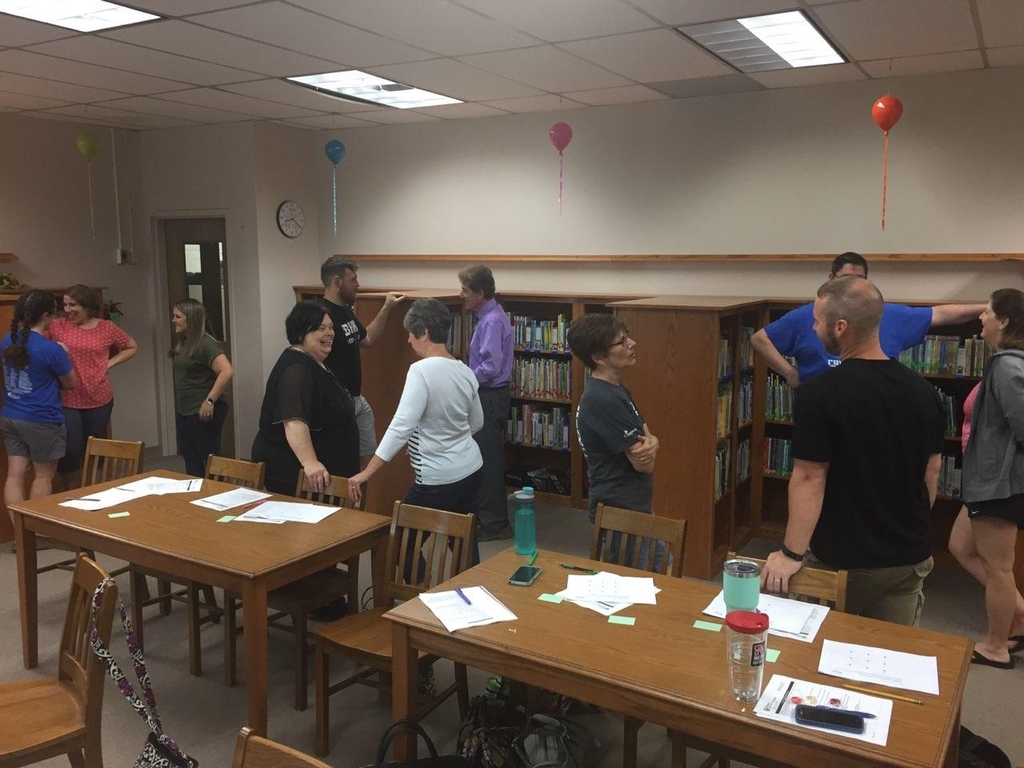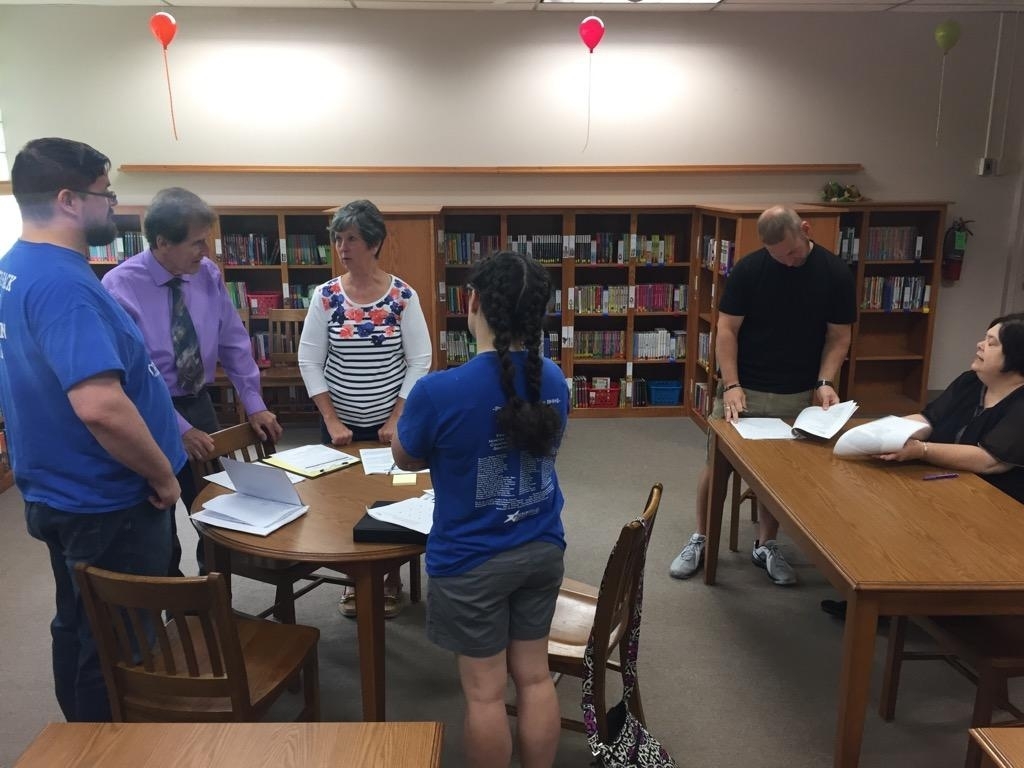 Good luck to the High School Girls' Basketball team as they travel to Gibson City tonight to take on the Watseka Warriors in the IHSA Class 2A Girls' Basketball Sectional.

No School Thursday, January 31st due to the extreme cold.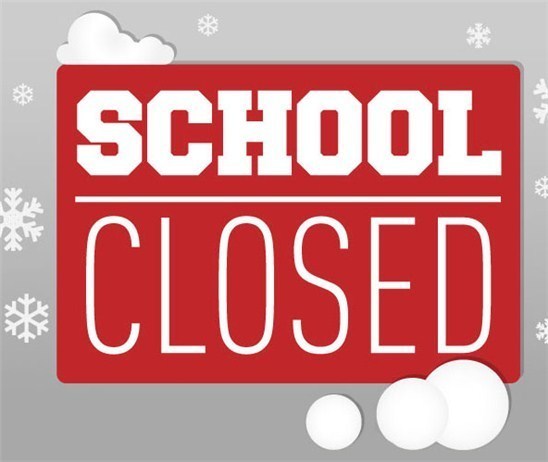 No School Wednesday, January 30th, due to the cold. Stay safe and warm.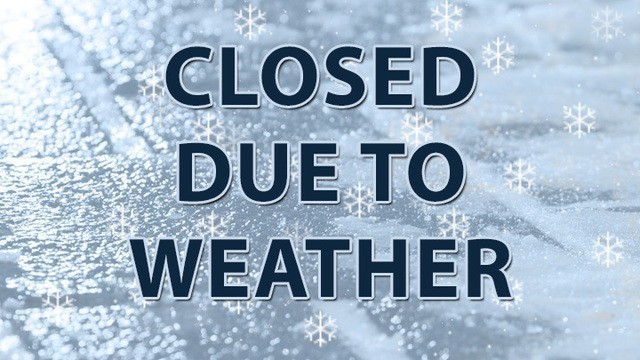 No School Tuesday, January 29th, due to poor county road conditions.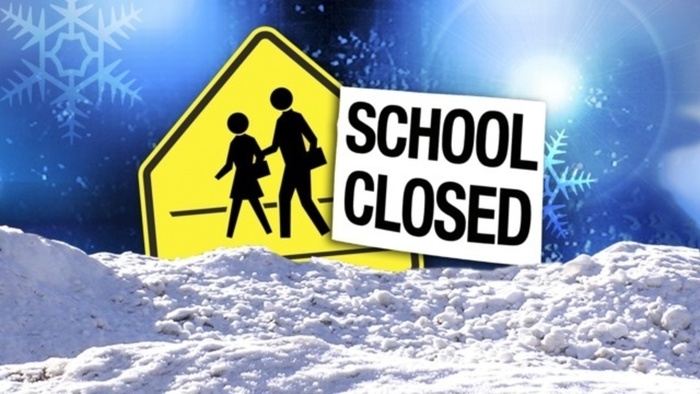 Sign-up now for parent-teacher conferences! See our "News" area for the link and instructions!


Due to all the rain, the football scrimmage has been moved to the practice field. Scrimmage starts at 6pm. Bring lawn chairs.

Don't forget Kindergarten Orientation is tonight at the Elementary School at 6pm.

Registration tomorrow August 1st 8am-12pm and Thursday August 2nd 8am-12pm and 5:30pm-7:30pm

We are training in Thrillshare today!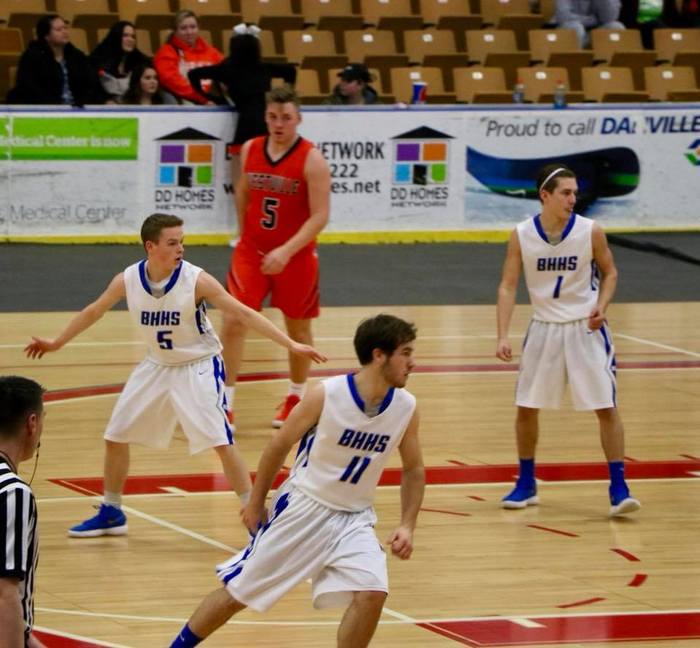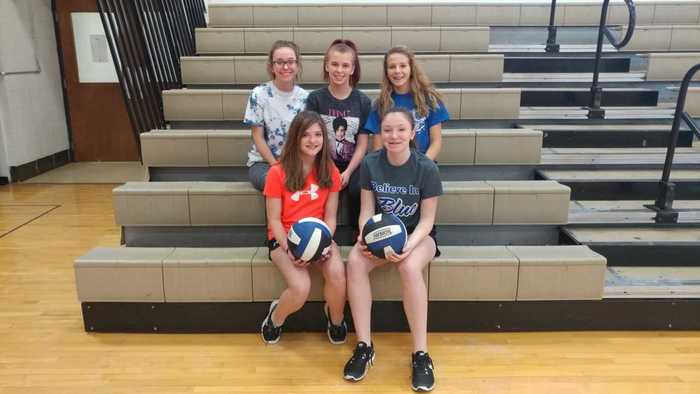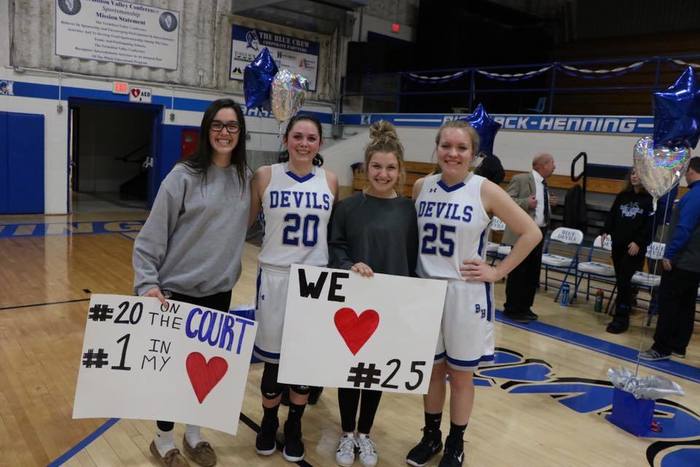 3 on 3 basketball Tournament