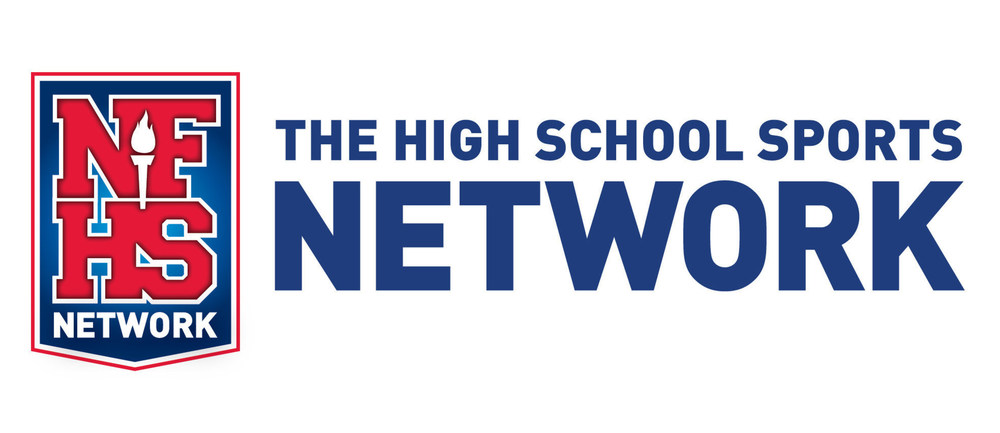 Watch Blue Devil Athletics All Year Long! - NFHS Subscription Instructions
Jenny Huffman
Friday, January 29, 2021
WATCH BLUE DEVIL ATHLETICS ALL YEAR LONG
_____________________________________________________
With the restrictions placed on us by the IDPH concerning spectators at our sporting events, the district has installed Pixellot cameras so individuals can view the athletic contest online through the NFHS website. We currently have cameras in Wilcox Gym and out on the football field. We are in the process of getting cameras for the MPR and the Junior High Gym. The NFHS site allows you to watch live contests or watch contests On Demand that have already concluded in any state. In order to watch a contest, you will need a subscription to NFHS. Below are the directions if you are interested.
Log onto the NHFS website at: nfhsnetwork.com
Click subscribe in the upper right corner.
Next you will be able to pick your subscription. You can join monthly or annually. A small portion of the subscription cost go directly back to the school district. (Currently under Bismarck-Henning, we're working on getting the name changed.)
This site goes directly to all Illinois High School Contests. You can see what events are Live, Upcoming, or watch On Demand events that already took place. If you want to look for a particular school in Illinois or in other States, simply type the school name in the "Browse" portion at the top of the page.
All broadcasts are scheduled to start 15 minutes before the scheduled time of the contest.