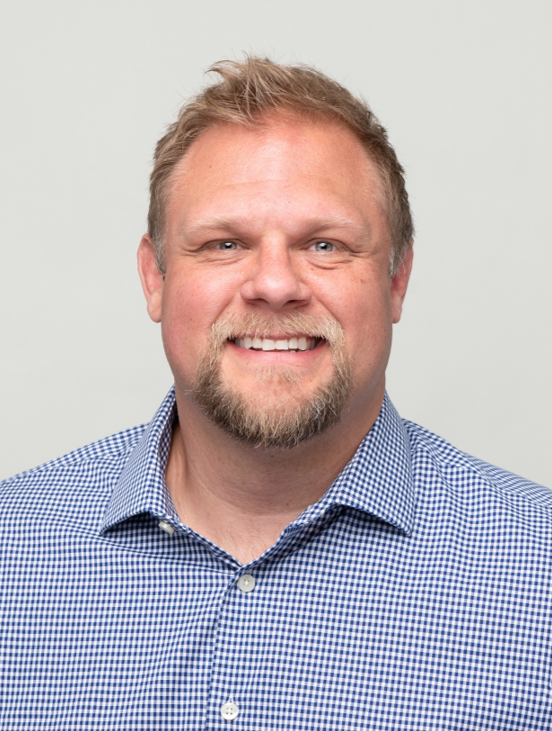 Meet Our Alumni - Jason Fetters - BHHS 1998
Jenny Huffman
Friday, April 24, 2020
Today's interview comes from Dalton Hagley, a junior.
Jason Fetters is a Bismarck Henning High School Class of 1998 alumni. He played football and is now a Spanish college professor.
What was your favorite part of school?
I really enjoyed the break in the day that honor study hall provided. During study hall, we would go up to the side room off of the library where there was a couch, tables, and chairs. We got to watch TV, study and have snacks. I always enjoyed talking with the librarian, Mrs. Morgan, while we were up there. Many times during senior year, I would go visit Mrs. Cowan in her office during that honor study hall period. Great memories!
Did you know what you wanted to be in high school?
I had no idea! I liked so many things. I enjoyed lots of subjects like history, geography, English, and Spanish. When I applied for colleges, I just figured that I would get an international business degree and see where that took me. Little did I know that I wouldn't go into international business but rather into teaching Spanish in higher education.
If someone wanted to go into your profession, what skills do you think they would need?
I think that educators need to be well-rounded people. Educators at all levels need to strive for more patience, humility, creativity, flexibility, leadership, compassion, integrity, and desire to positively impact lives directly or indirectly. I say "strive" because very few people (including myself) possess all of those qualities in great measure. It's a journey. Even as we grow as a person, we should be growing as a professional. There are areas of my teaching profession that are not natural to me and cause me to recognize that I need to grow still, as a person and as an educator, even after teaching all these years.
What is your favorite part of your job?
There are two things that I enjoy most about my job: 1) the newness involved in each academic year/semester that provides variety in my job and allows me to meet new people regularly and help them learn about Spanish and about life; 2) the creativity and the flexibility of schedule that being in higher education allows.
Why did you pick the profession that you did?
A study abroad trip to Spain changed the trajectory of my professional life and probably my personal life in the end. In high school, I began my love for the Spanish language in Señora Nelson's class! She was one of my favorites! After I went to college and began studying my international business degree, I decided to study abroad in Spain for a semester to finish a minor in the language. Upon my return, I realized that I wanted to continue studying Spanish. I decided to do a double major in International Business (Marketing Specialization) and Spanish, with a minor in Economics. As I finished my college career, I decided to continue with graduate school for Spanish, at the prompting of one of my professors. I was awarded a teaching assistantship while going through my Master's program. The first week in the classroom, I knew that teaching Spanish was going to be my career. I've been doing it ever since.